Consultant, Trainer, Coach
DIPL. ING. WERNER SCHRÖTTENHAMER
CONSULTANT, TRAINER, COACH
My passion is where it is about shaping and developing cooperation. As a manager in various industrial companies in Upper Austria and Vienna, I soon learned how valuable different approaches to solutions are and how important it is to use the respective talents and abilities in a team correctly and to align them with a common goal.
After studying electrical engineering at the Vienna University of Technology and training as an academic export clerk, I was a project manager and then headed a sales team in a large global corporation in the IT/telecommunications sector. A change of location to Upper Austria also brought a change of company to the sales management / automotive sector of a company with approx. 4,500 employees worldwide. Since 2017, I have been responsible for the worldwide development of a completely new branch of business in the field of wind energy at a leading industrial management company in the Salzkammergut region. 
"Be the change you want to see in the world."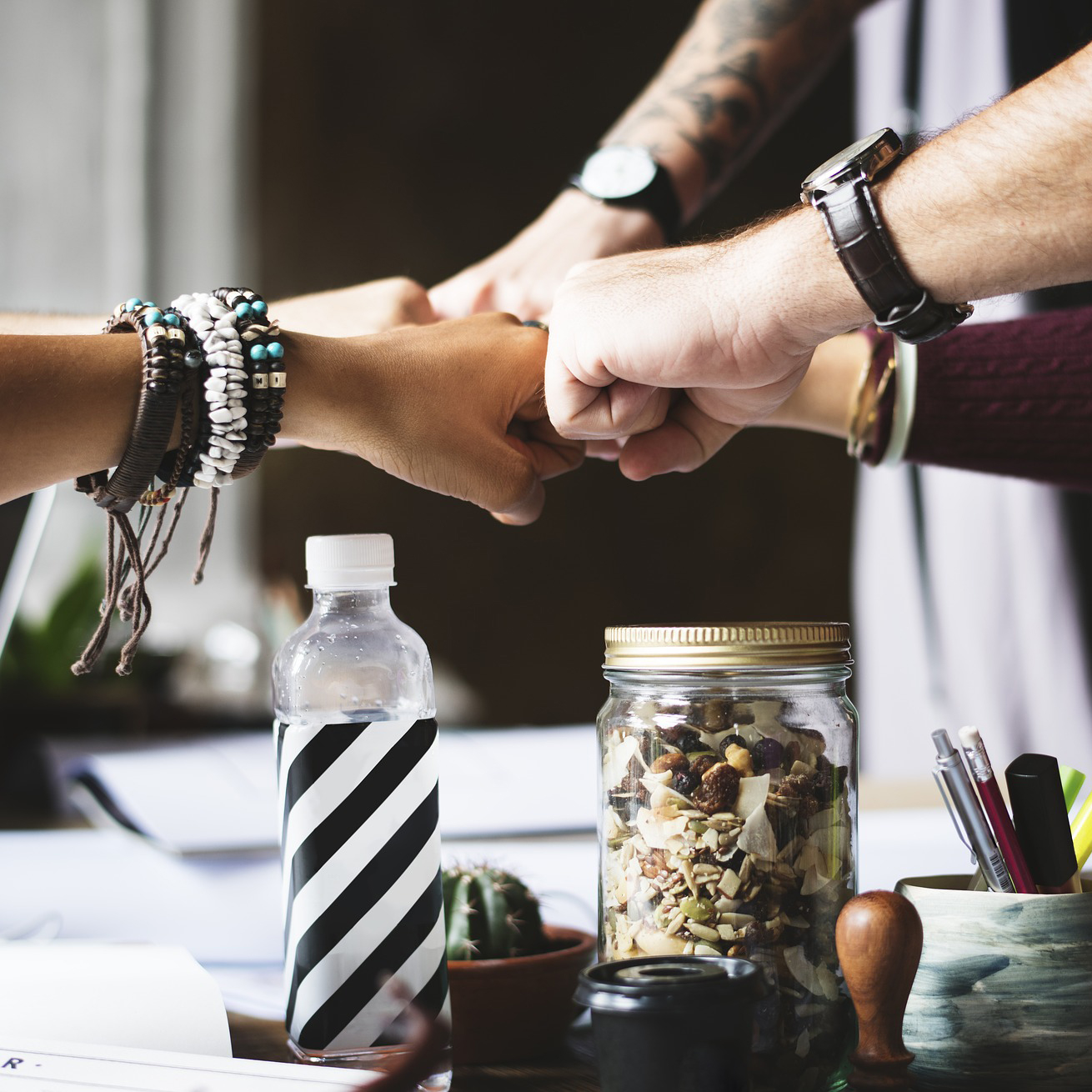 What I stand for 
My approach
Supporting managers and teams in shaping and developing cooperation. Open to new ideas, professional, creative and with a sense of humour and fun.
professional experience
Automotive Sales Department Manager, Industry Upper Austria
Key Account Manager Automotive, Industry Upper Austria
Certifications
SIZE Prozess® personality profile