Consultant, Trainer, Coach
Ing. Mag. (FH)
Bernhard Fink, MBA
I was a farmer, salesman and head of a sales team before I decided to change to the project management department of a consulting company. There I gained international project management experience in large IT, telecommunication and banking projects. During this time, I completed a Master's degree in Marketing and a Master's degree in General Management.
I worked for the consulting company and later as a freelancer in international companies and experienced how different the organizations are and at the same time how much potential for improvement still exists in the cooperation of people.
I am fascinated by the great importance of very simple things in the interaction of people, who are unfortunately far too often neglected.
For these reasons, I have intensively dealt with new forms of cooperation and now support companies in their agile transformations with consulting, coaching and training.
"There is a better way to do it – find it!"
Thomas Edison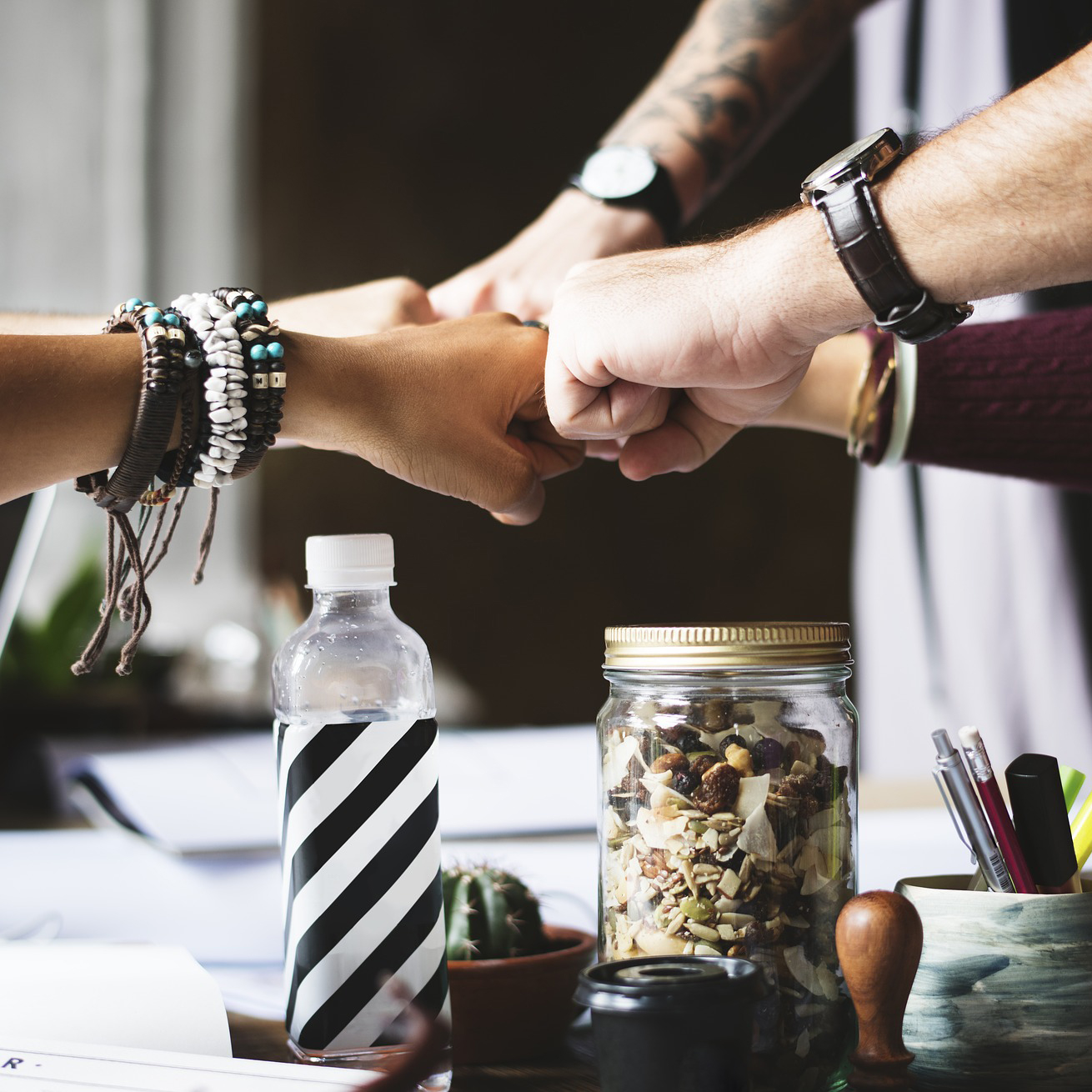 What i stand for
My approach
I focus on agile cooperation and leadership.
TRAINING
HLBLA Franzisco Josephinum (Wieselburg, Lower Austria), Ing.
University of Applied Sciences Marketing & Sales (Mag. (FH))
Master's Programme in General Management (MBA)
University course for export and international business activity
pROFESSIONAL EXPERIENCE
Consultant, trainer, coach for Coverdale
Consulting, management and agile coaching of international digitization projects
…
Professional Experience
Consultant, trainer and coach at Coverdale Austria
Consulting, management and agile coaching of international digitization projects
Management and consulting of major international projects
Consulting and management of SW, IT and e-learning projects
Management and technology consulting in the field of telecommunications
Sales management (10 providers) for a European cable network operator
Sales and product management for number plates, advertising signs and gift articles
Agriculturist
Certifications
Projekt Management Professional (PMP)
Program Management Professional (PgMP)
Agile Certified Professional (PMI-ACP)
Scrum Product Owner (CSPO)
Professional Scrum Master (PSM I)
Further Development
Dale Carnegie "Communication and Leadership"
Dale Carnegie "Leadership-Training for Managers"
Dale Carnegie "High Impact Presentations"
Train the trainer at Coverdale
Articles, Case Studies & Book reviews
Publications
Here you will find my latest articles, case studies and book reviews.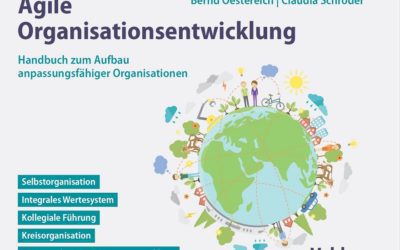 The book "Agile Organisational Development: Manual for building adaptable organisations" by Bernd Oestereich and Claudia Schröder is aimed at people...