Experts in leadership and cooperation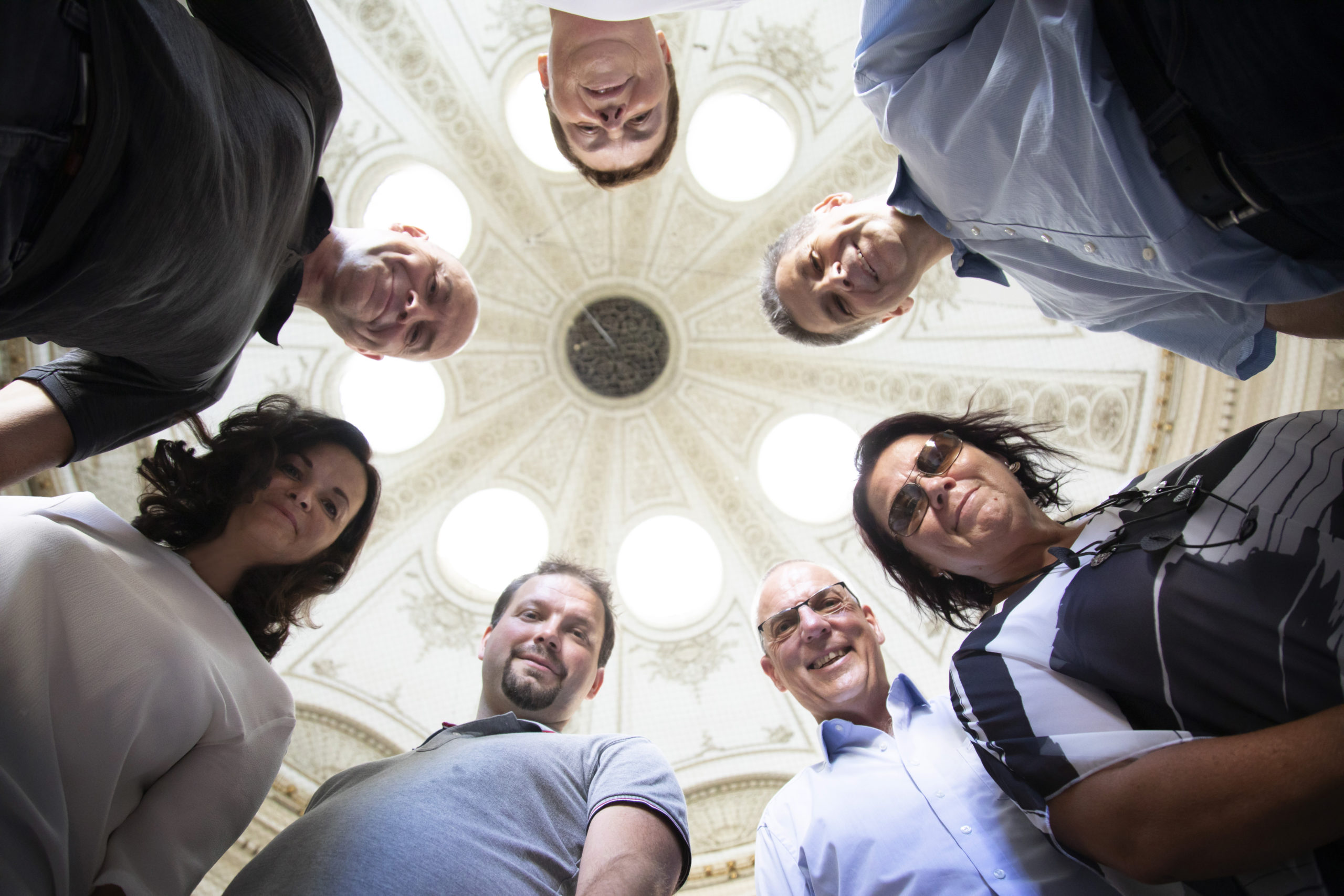 Coverdale Austria is part of an international network of currently seven equal, self-organised Coverdale companies. 
All Coverdale Austria consultants have many years of management and project management experience in complex contexts and have several years of internal consultant training.
International cooperation between all sister companies is self-organised when it comes to new developments.
what we offer
our portfolio
We have been specialists in leadership and cooperation for over 50 years.
We offer:
Organisational Development
Facilitation
Training Programmes
Coaching
OUR TRAINING PROGRAMME IS AVAILABLE ON FOUR CHANNELS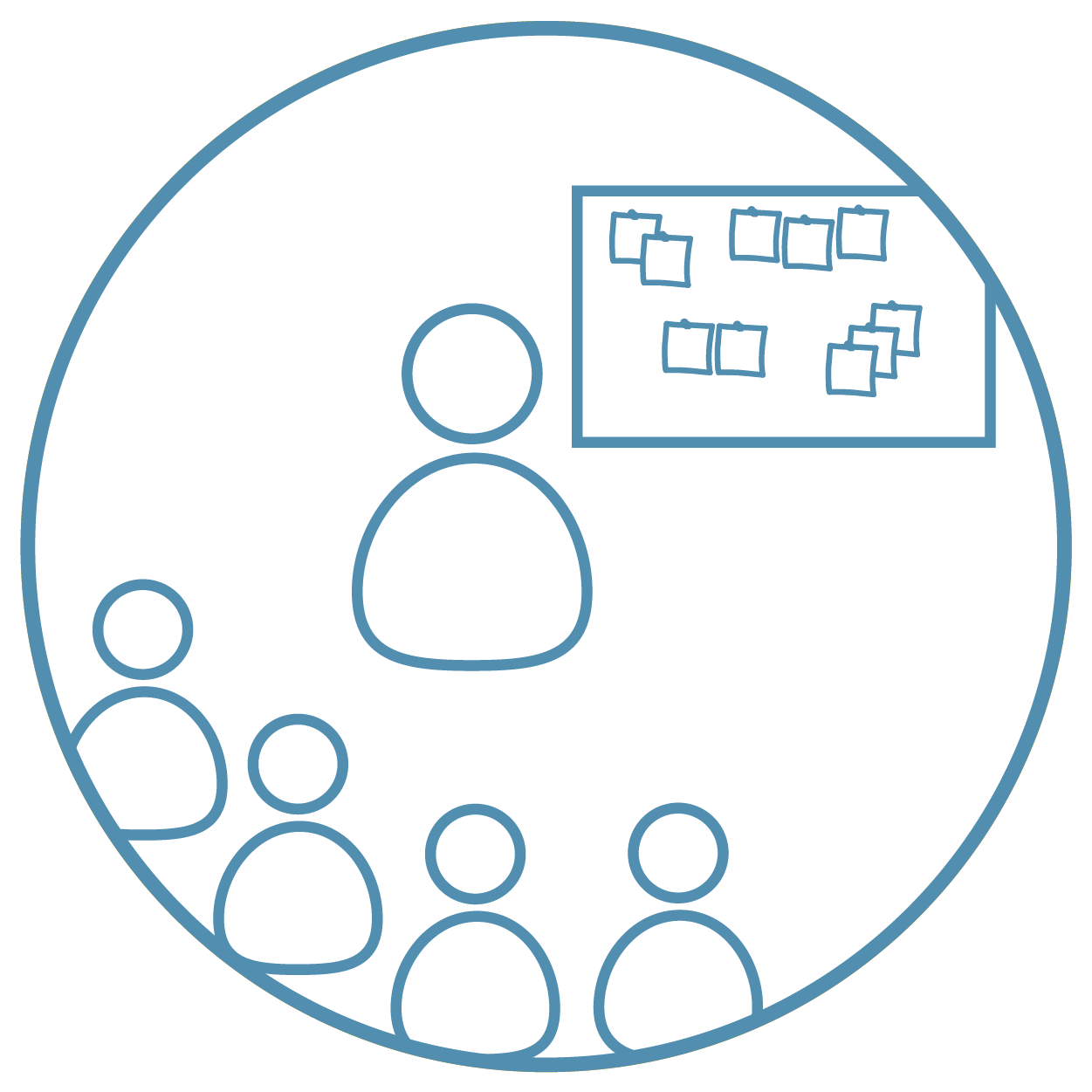 classroom training
We work live with group sizes from 4 people with one coach per small group. We prefer the method of experiential learning and work in iterative learning cycles (Plan – Do – Act – Review) with our participants.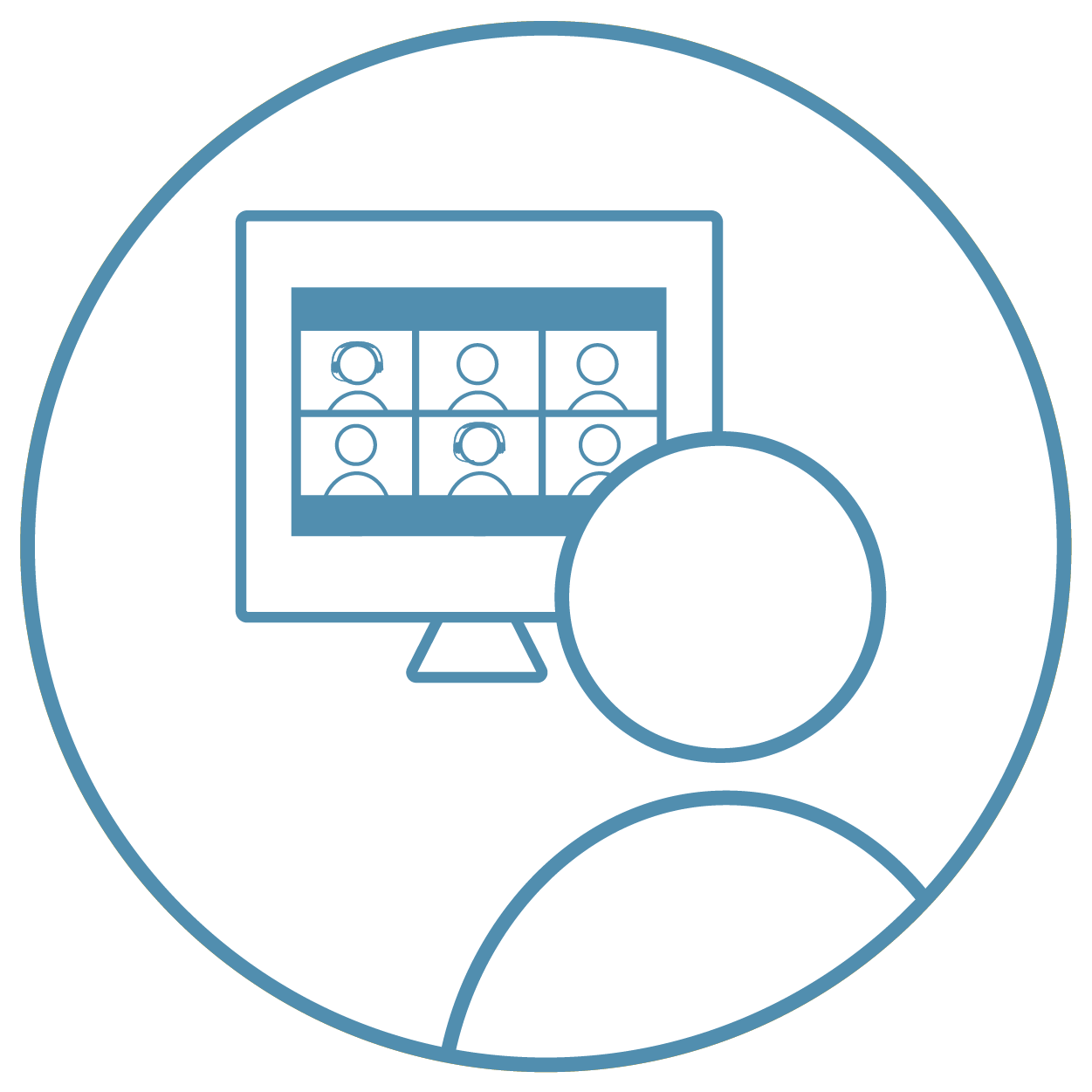 Online Training
For our online trainings we prefer to use BigBlueButton as a virtual seminar platform. We work with the method of experiential learning, with small group work, role plays and simulations, as well as trainer inputs.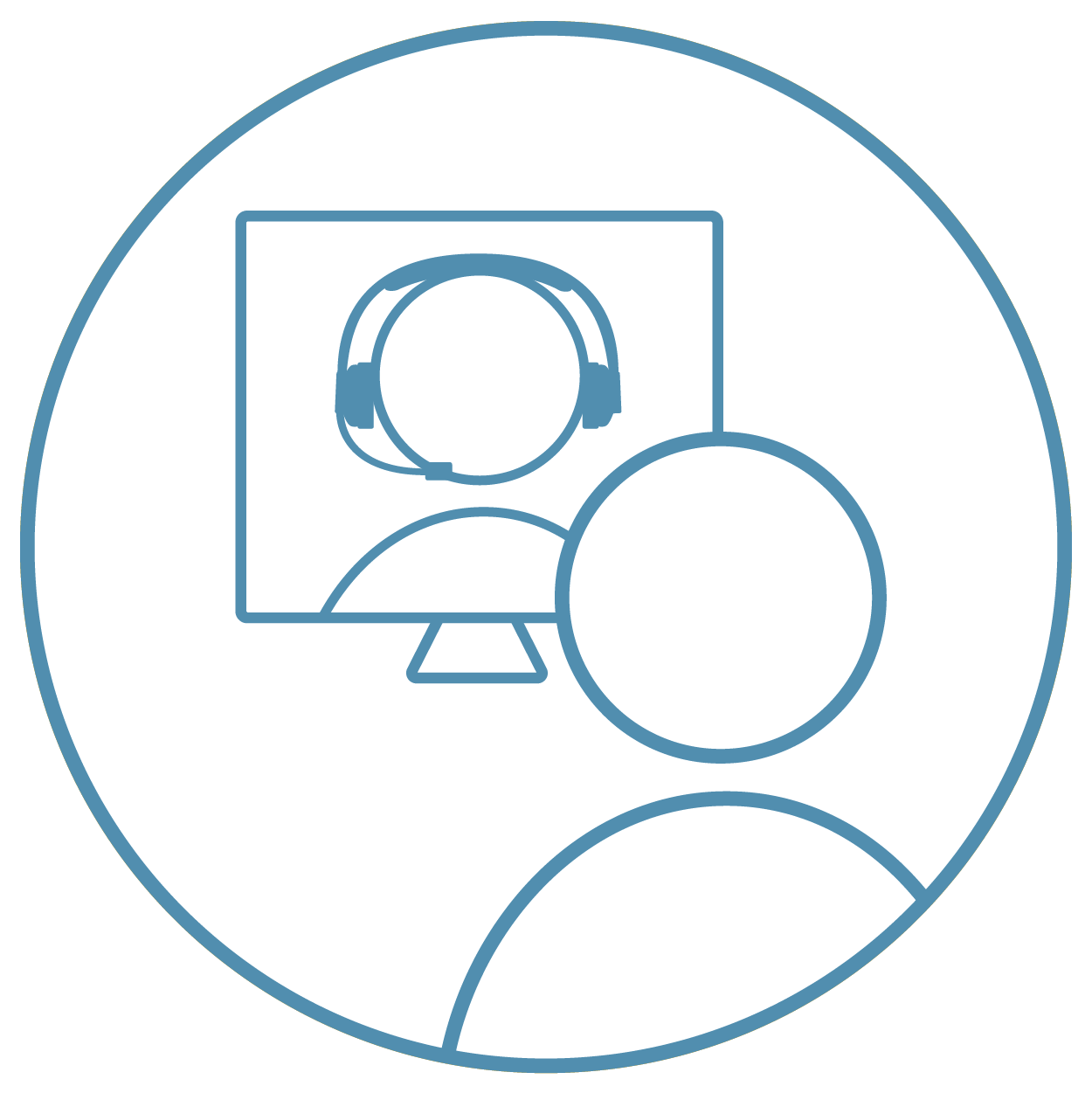 blended Learning
Participants complete tasks, receive input and work with sparring partners. Self-learning phases alternate with online coaching settings.
Per course, four hours of Online Coaching are included. 
This learning format can be used by individuals, small groups or, as a blended learning in-house programme, full seminar groups.
The courses can be purchased in the Shop.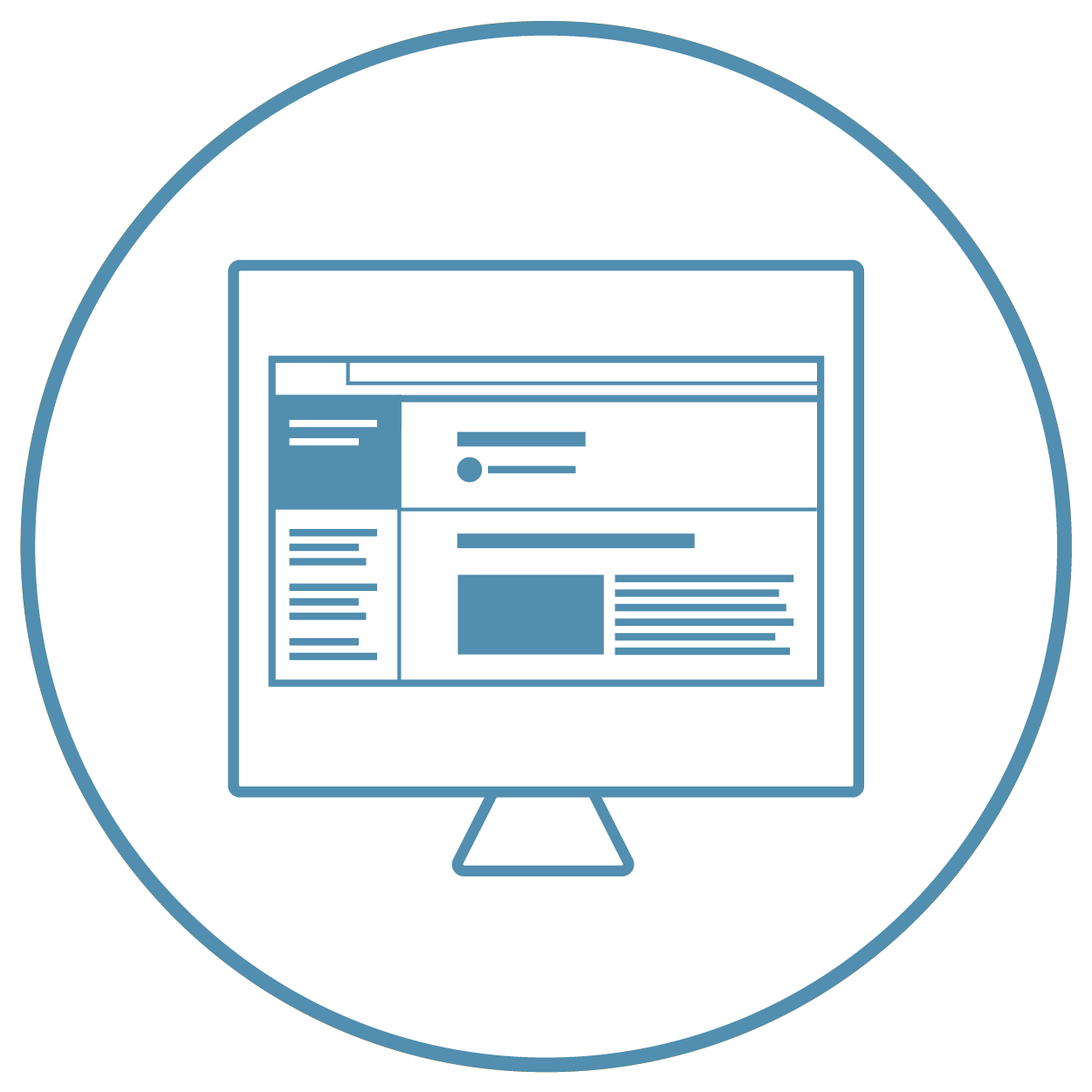 E-Learning
In our e-learning courses you have the opportunity to acquire knowledge on our core topics. Theory, case studies, reflection options and self-assessment questions or quiz settings are available to you in this course format.  
The courses can be purchased in the Shop. 
the coverdale learning app
Ralph
Our mobile app offers managers and experts a self-learning tool on all important topics related to leadership and cooperation.
You can download the app free of charge from the Apple Store or the Google Playstore.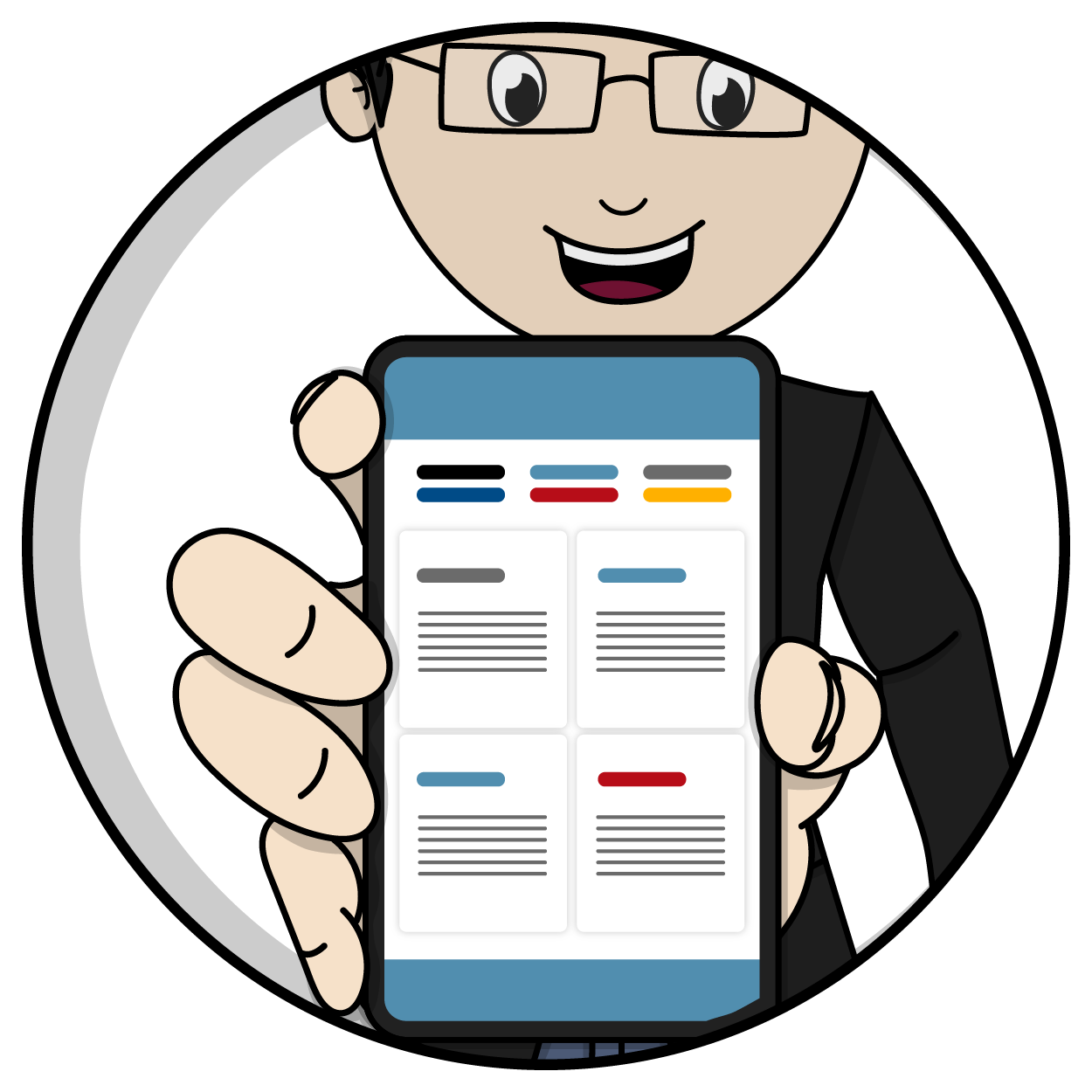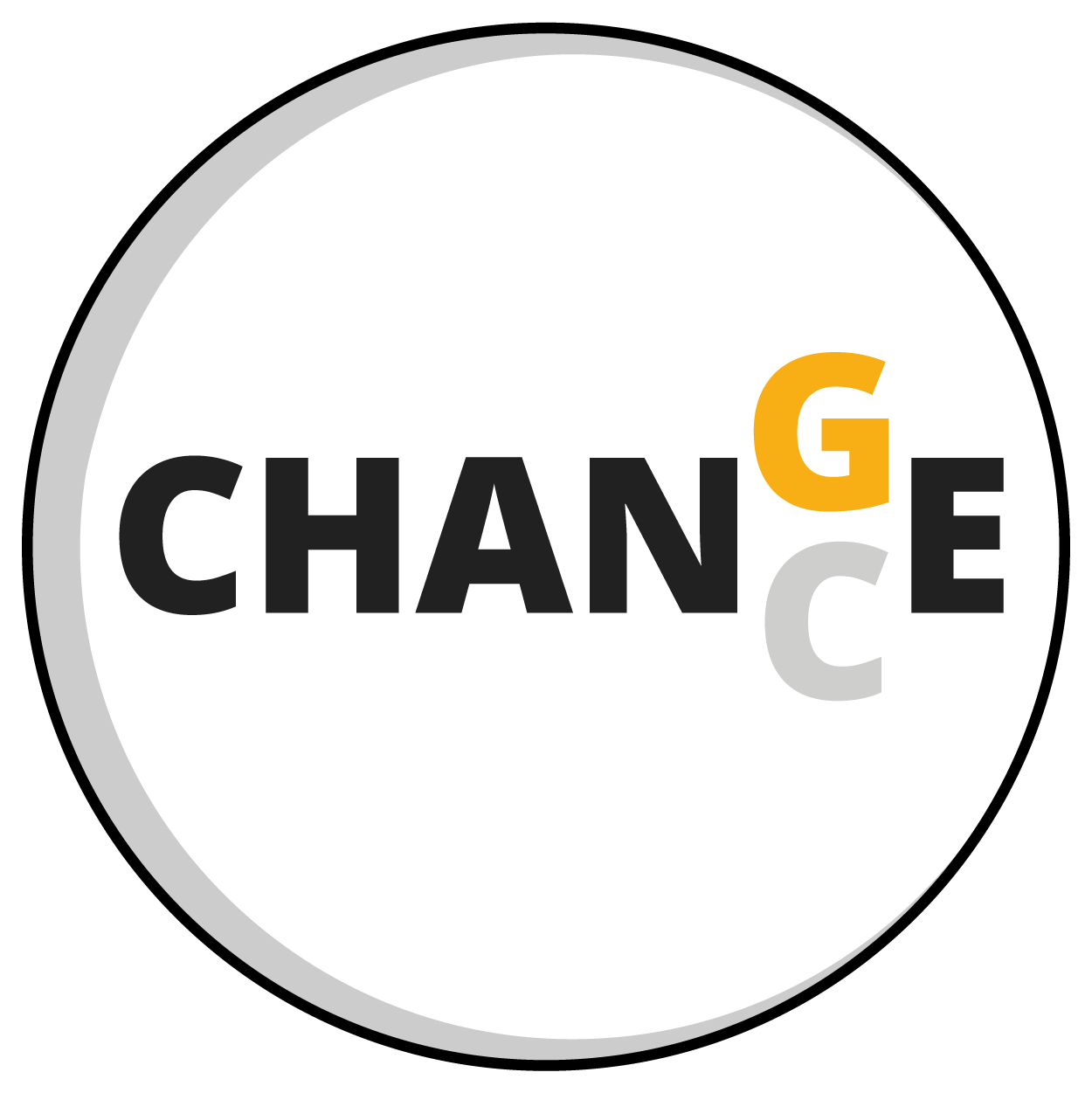 New online course availabe
change management
In this training, we shed light on our own reaction patterns to change and work on how people react in change processes and how to deal constructively with resistance without losing sight of the goal of the change.
You will also learn how to properly set up and manage change processes after we have developed a meaningful, emotional image of a change vision.
The course is available as e-learning and a blended learning course with coaching (4 hours per person/learning tandem) and in our app. 
Publications
our latest articles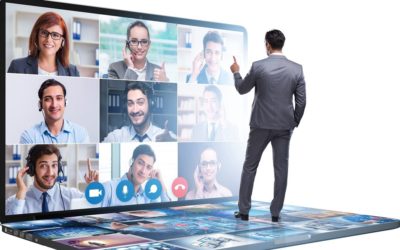 Matthias Varga von Kibed defines four main tasks in leadership: Deciding and ensuring implementation Empowering employees Strengthening personal...