Consulting – Training – Coaching
Portfolio
Together with our clients, we develop and facilitate transformation processes, organisational development measures and provide help for self-help through tailor-made personnel development programmes for managers, experts and teams.
We enable people to succeed – together
specialists for Leadership and cooperation
We have been specialists in leadership and cooperation for over 50 years.
We offer organisational development, facilitation, mediation, training programmes and coaching.
Contact us directly, we are also happy to advise you personally.
Coverdale Portfolio – overview
Move your mouse over the icon and discover the desired topic with one click.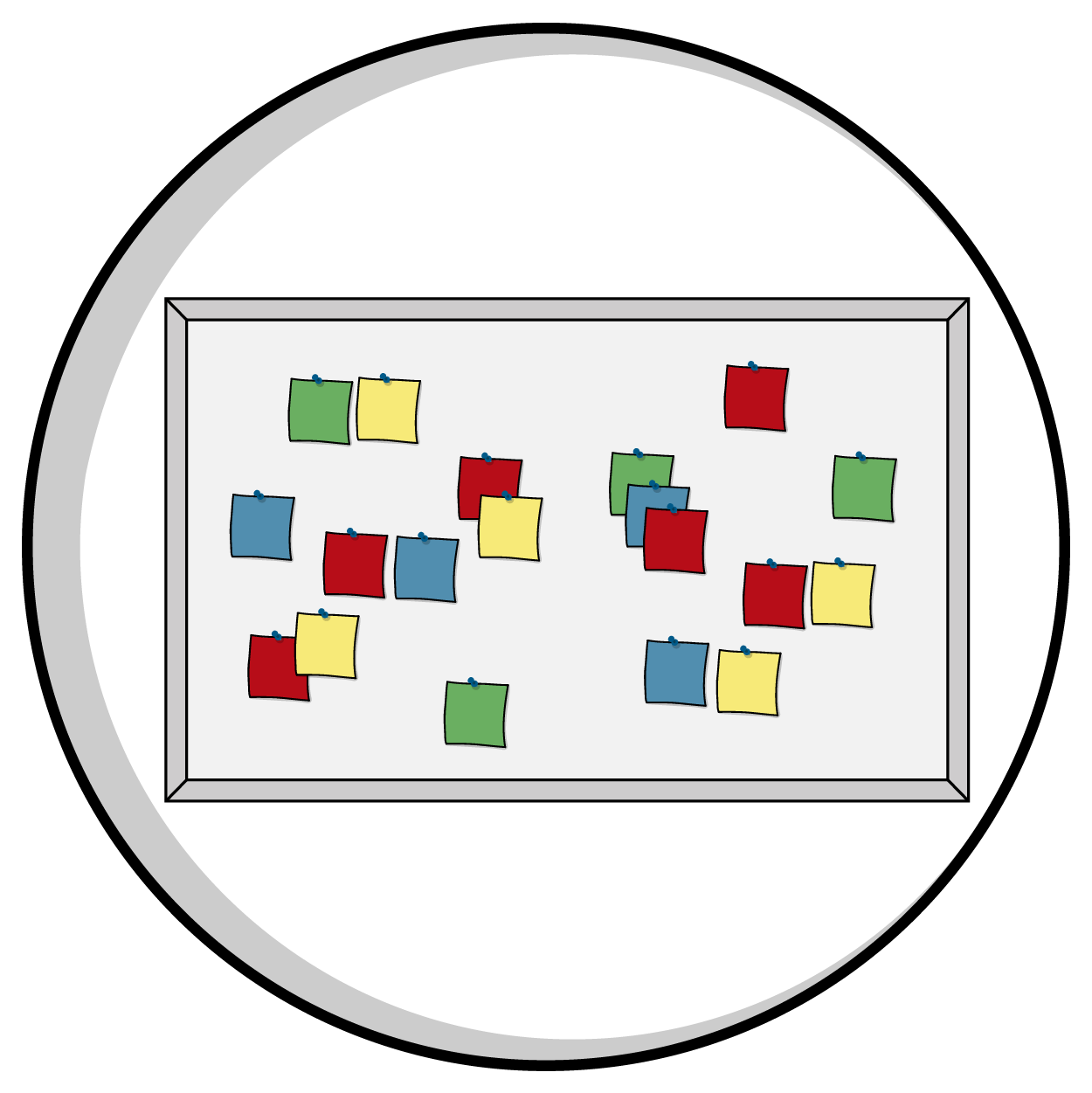 Coverdale Portfolio - List
Move your mouse over the field and discover the desired topic with one click.
ORGANISATIONAL DEVELOPMENT
Excellence in Cooperation
Effektive Usage of virtual Meetings
Successful Decision-Making
Leadership and Transformation
Fundamentals of Organisational Development 
Leadership Awareness Training
Self- and Time Management
Working together in teams
Working together in virtual teams
Working together in agile teams
Our portfolio is available on four channels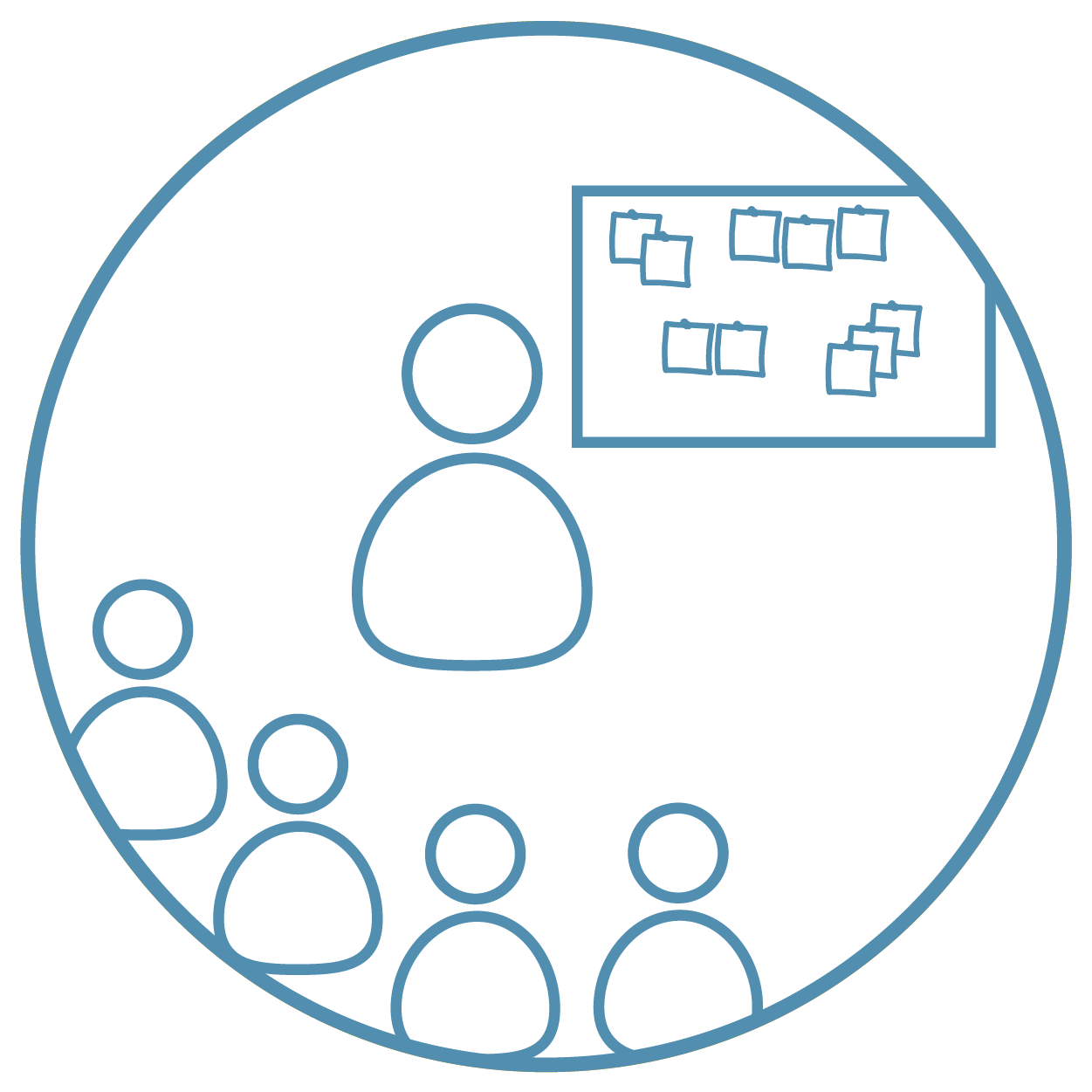 classroom training
We work live with group sizes from 4 people with one coach per small group. We prefer the method of experiential learning and work in iterative learning cycles (Plan - Do - Act - Review) with our participants.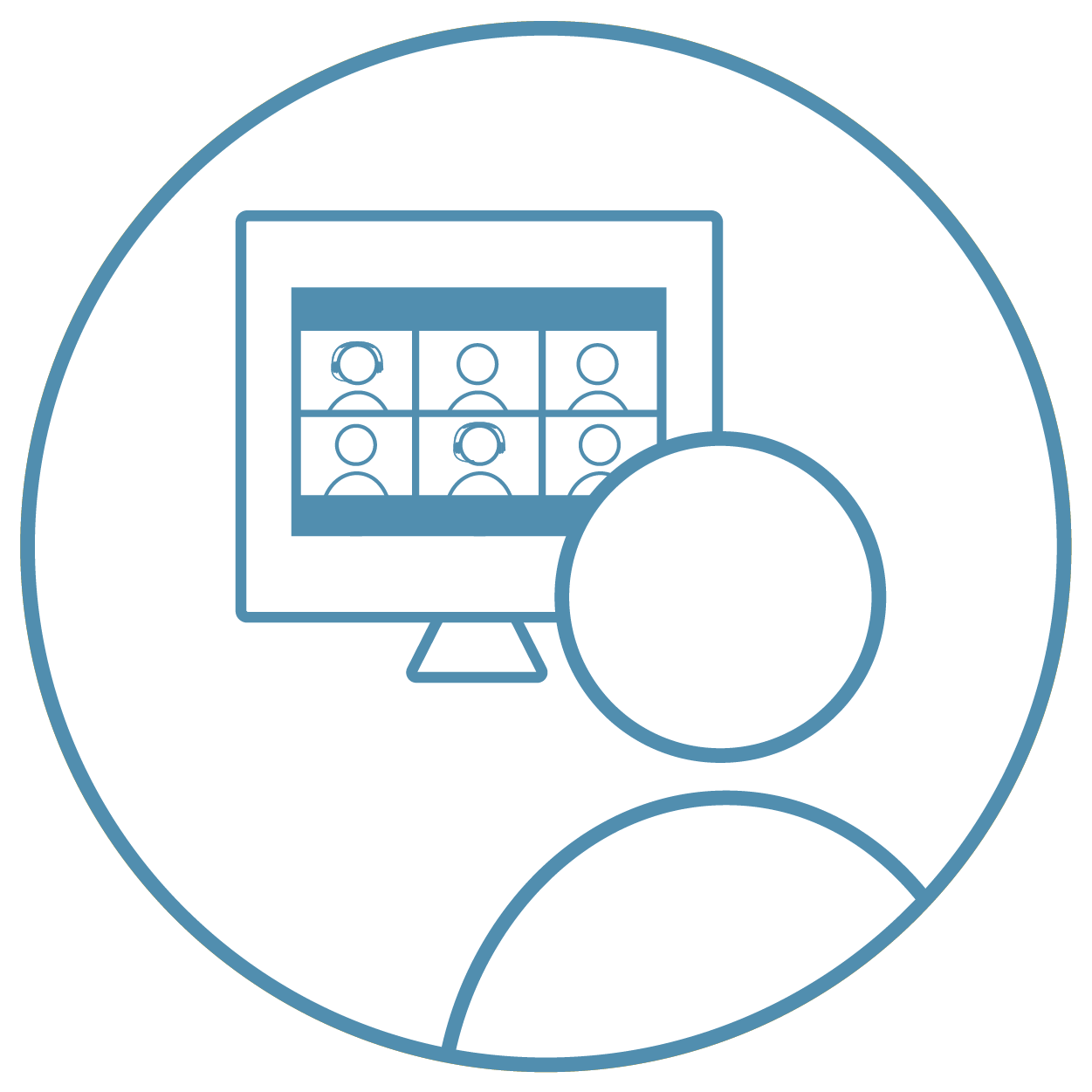 Online Training
For our online trainings we prefer to use BigBlueButton as a virtual seminar platform. We work with the method of experiential learning, with small group work, role plays and simulations, as well as trainer inputs.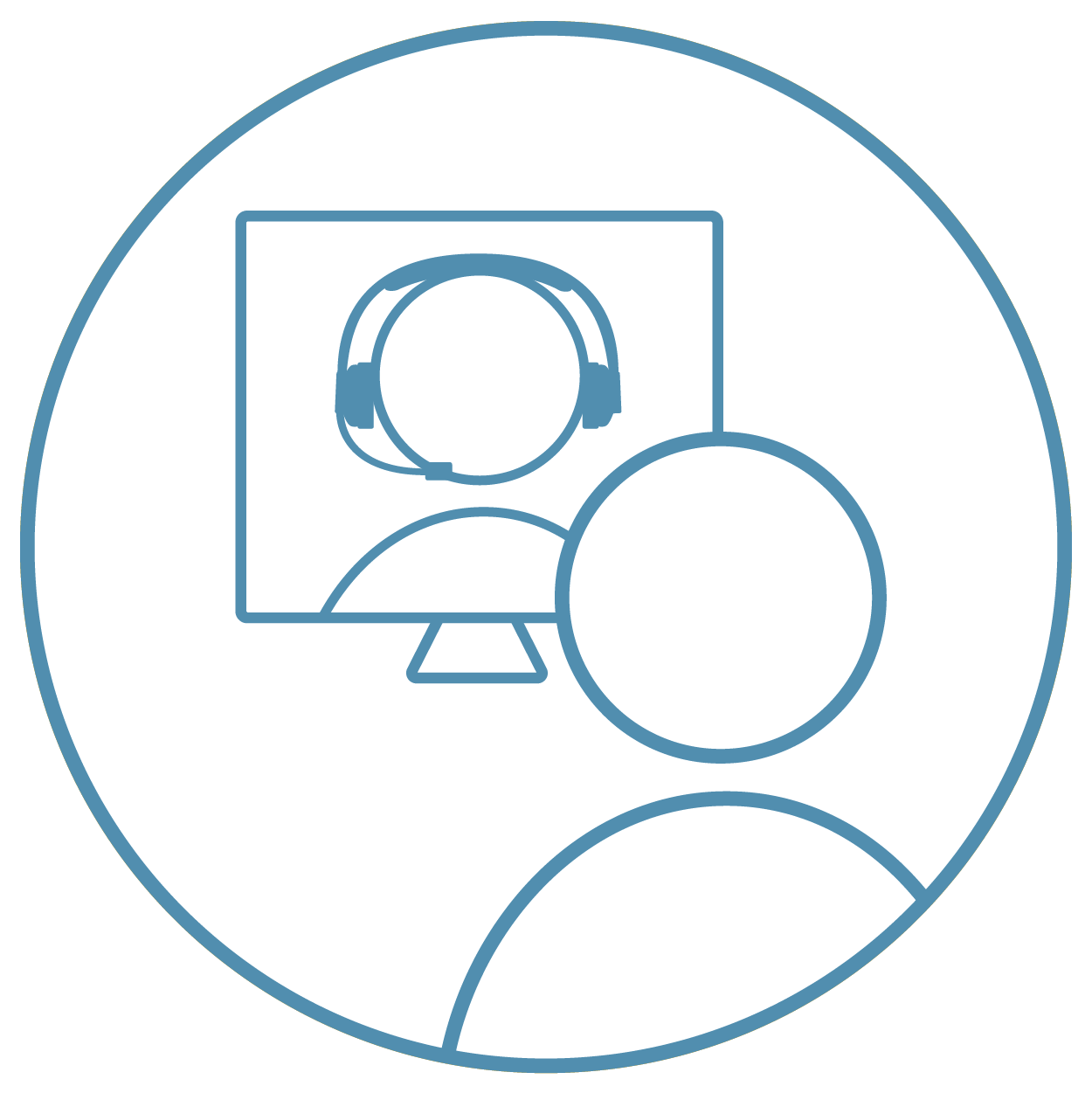 blended Learning
Participants complete tasks, receive input and work with sparring partners. Self-learning phases alternate with online coaching settings.
Per course, four hours of Online Coaching are included. 
This learning format can be used by individuals, small groups or, as a blended learning in-house programme, full seminar groups.
The courses can be purchased in the Shop.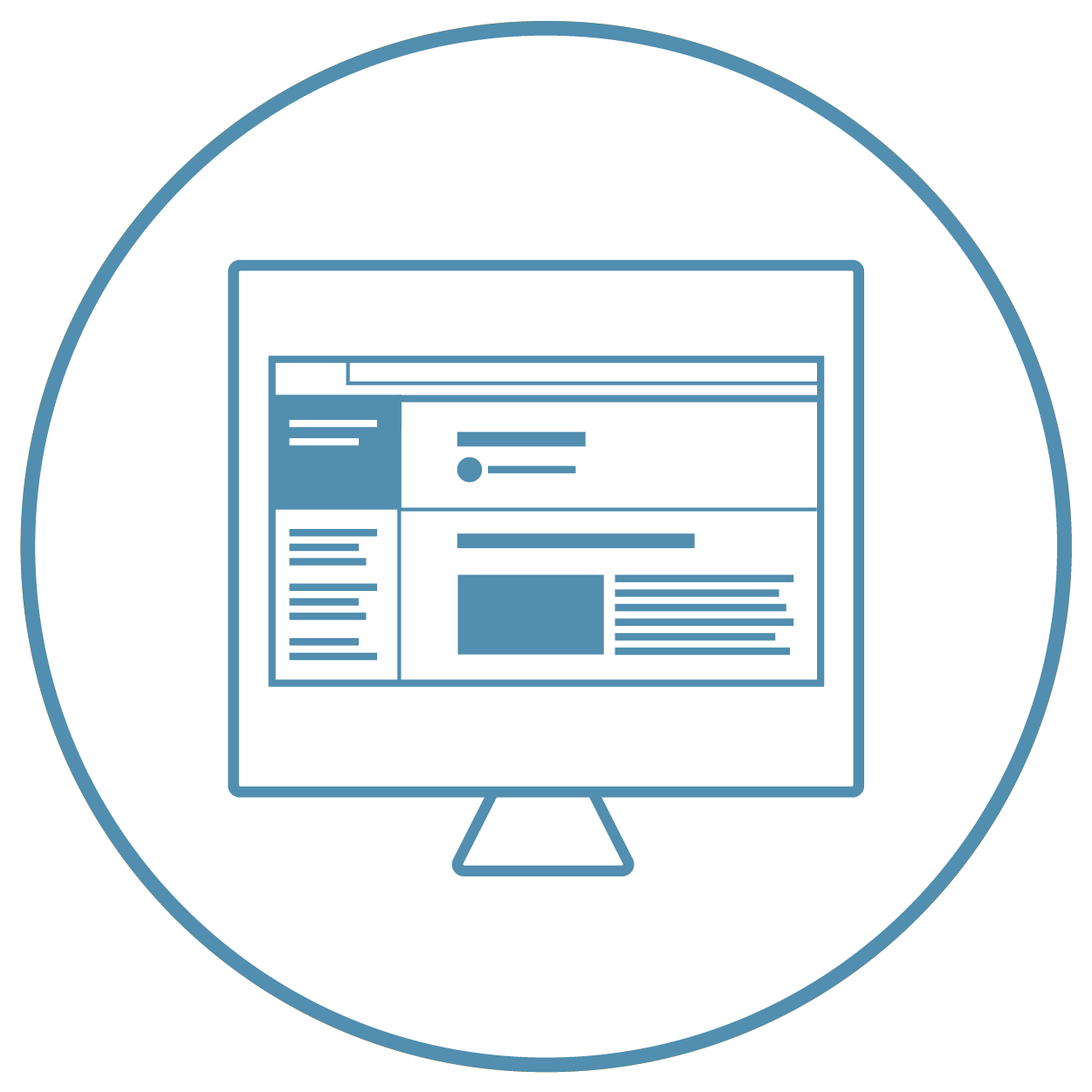 E-Learning
In our e-learning courses you have the opportunity to acquire knowledge on our core topics. Theory, case studies, reflection options and self-assessment questions or quiz settings are available to you in this course format.  
The courses can be purchased in the Shop.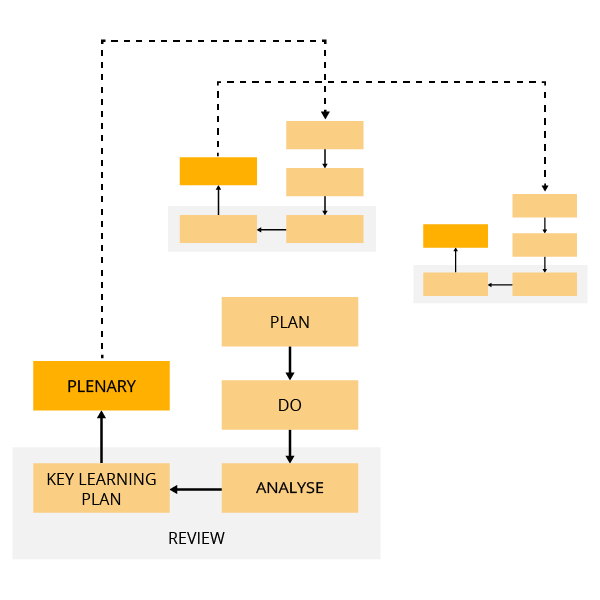 The Coverdale Learning Method
Learning by Experience
Special about the Coverdale learning method is the conscious and goal-oriented learning from experience. We enable participants to build on their different levels of knowledge and experience, while at the same time
and at the same time use them for the benefit of other participants.
The tasks that the participants work on are either directly tailored to the respective company or have a practical structure as neutral tasks and must lead to real, verifiable results with limited resources.
In contrast to everyday work, however, in the training situation we take extensive time to reflect on leadership and cooperation. We check the results against the goals set and evaluate the approach with a process review.
In the Coverdale process reviews facilitated by the consultant, the participants work on the following questions:
Which approach/methods and personal behaviours were helpful – and why?
Which procedures/methods and which personal behaviours were rather inhibiting – and for what reason?
How can these findings be usefully transferred to the next work situation in the course and in everyday work?
Regardless of the training topics, participants can take away conscious and goal-oriented learning from experience as one of the most important tools for continuous development.
In the theory sequences of the training, the consultants then build on the experiences of the participants. They give suggestions, offer new methods, provide explanatory models and encourage participants to try out new methods and behaviours.