We understand facilitation as the support of groups to make the best possible use of all resources. This support is usually provided at the process level. Facilitators provide these groups with methods, tools, and skills that enable the other group members to concentrate on the content of the task.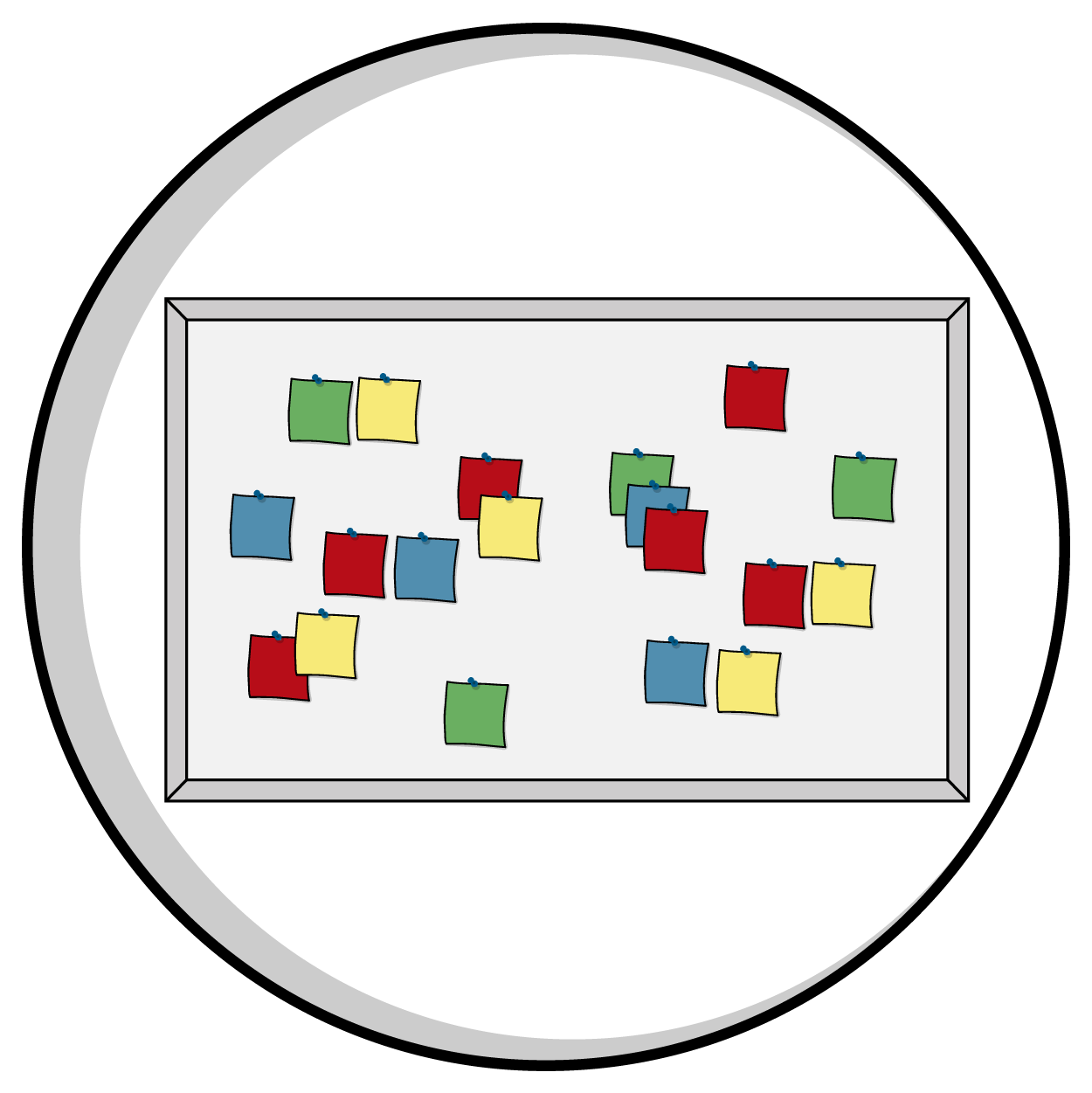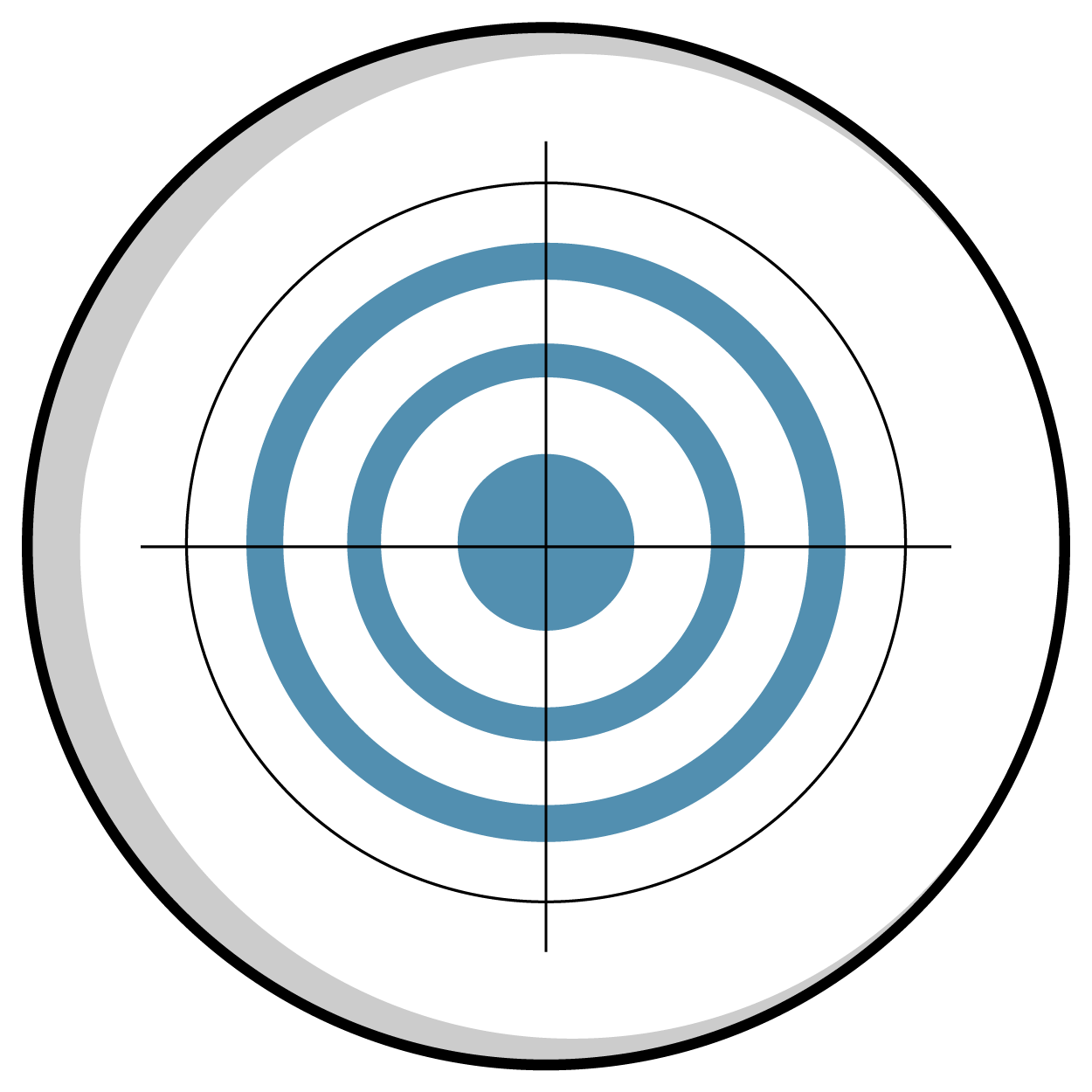 Self-organization is a process that involves creating structures for our daily routine, designing processes and complex tasks, as well as managing our use of time. You need to develop self-organization continuously; there is no one-size-fits-all recipe. Self-leadership is an internal process in which we deal with our person, personal questions and our life more often, more intensively and systematically.
This program is primarily aimed at small groups or individuals and is equivalent to face-to-face training.
COURSE type
Presence Training
Online Training
Blended Learning
E-Learning
In this training, you will learn how to facilitate meetings and workshops so that the groups achieve the desired result. We highlight facilitation settings, where all participants are in the room, and remote settings, where all or at least parts of the group are in virtual spaces.
This program is primarily aimed at small groups or individuals and is equivalent to face-to-face training.
fundamentals
Definitions
Aiming
Meeting Process
The Facilitator's Role
Facilitation Process
meeting formats
Status Meeting / Stand up
Decision-making Meeting
Project Kick off
Reviews / Retros
workshop formats
Development Workshop
Problem-solving Workshop
Team Retreat
(De)-escalation Workshop
basic techniques crash course
Flipchart and Accessories
The Metaplan / Post-it Method
Online Collaboration Tools
Meeting Platforms
moderations - toolbox for meetings and workshops
Warm-up
Finding ideas
Evaluating and Editing Ideas
Working with Problem Analysis Schemes
Tools for Team Retreats
Design Thinking
Dynamic Facilitation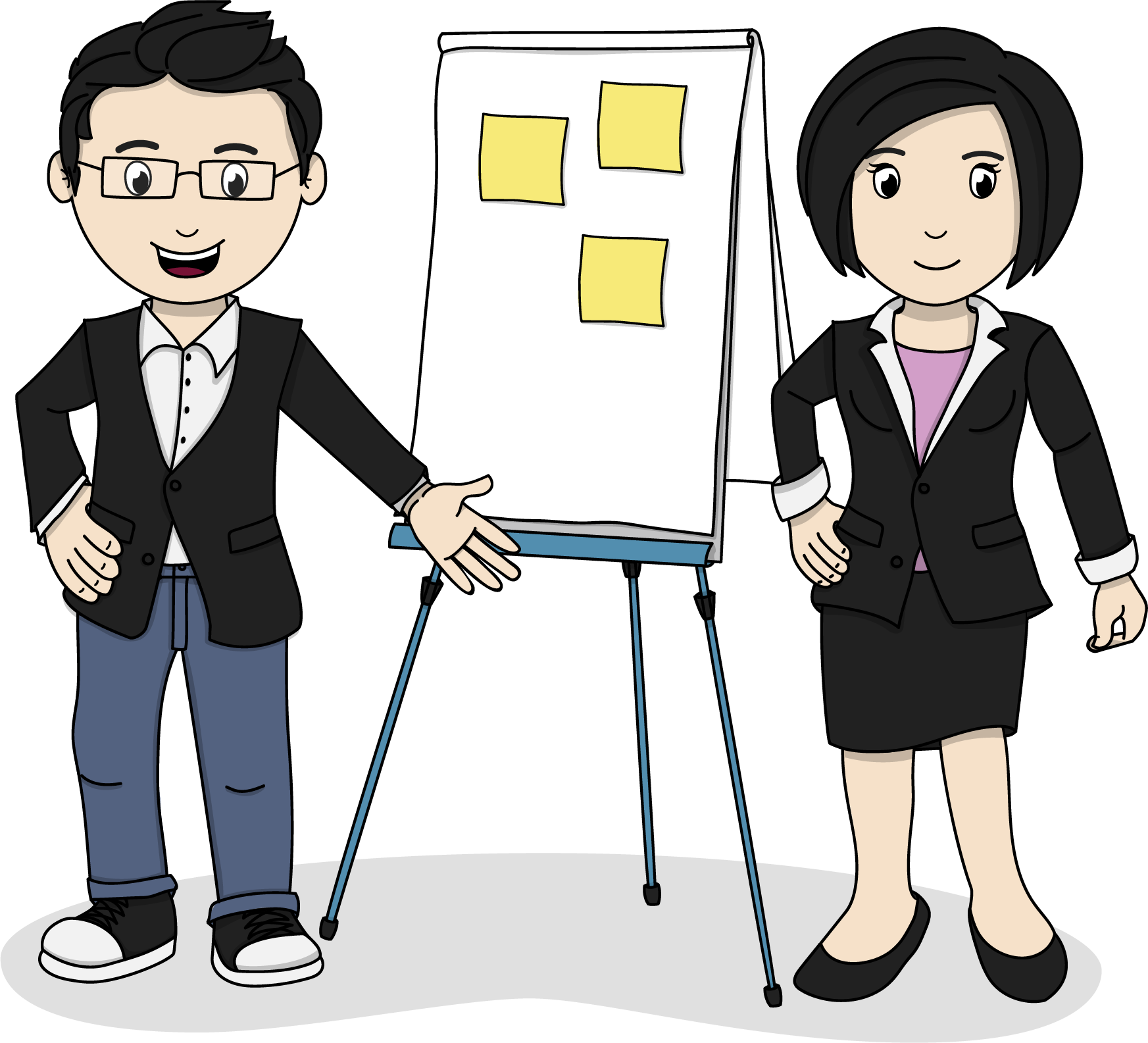 Participants verbally attack each other and get into a vicious circle of reaction and counter-reaction, even physically intervening and asking for the parties' concerns and alternative solutions. Usually, the situation then quickly relaxes because the other party to the dispute is taken out of focus, and the flipchart takes centre stage.
Make sure you have a sufficiently large time window. There will be no breakthrough if there is not enough time to let the dynamic process run.
If the topic evokes little or no emotion in the participants, the method is unsuitable for this case.