COACHING
Systemic Coaching
In systemic coaching all elements of a system as well as the relationship between the individual elements are considered in order to find starting points in one's own thinking and acting which lead to an improvement of the situation or further development of one's own personality. In contrast to machines where there are simple cause-effect relationships (e.g. there is no petrol in the tank = cause; the engine does not run = effect), such relationships are no longer valid when systems are formed by people.
There is not the (one) cause for certain actions of humans. Rather, such systems consist of many elements (humans) that are connected and interrelated in a complex way. If one element sets an action, this has effects on the whole system – but it is hardly possible to predict how which element (which human, which relationship) will react to the initial change (similar to a complex mobile)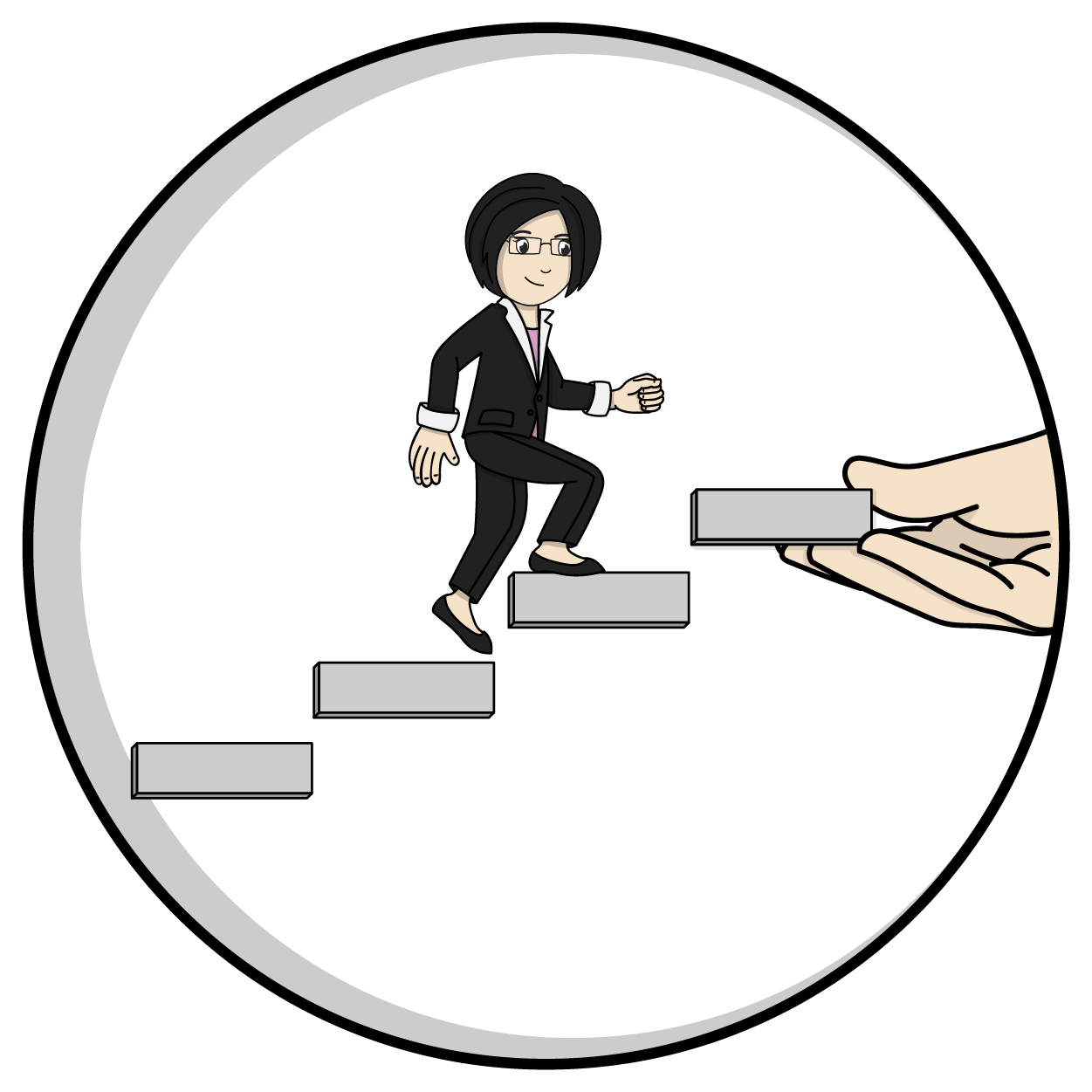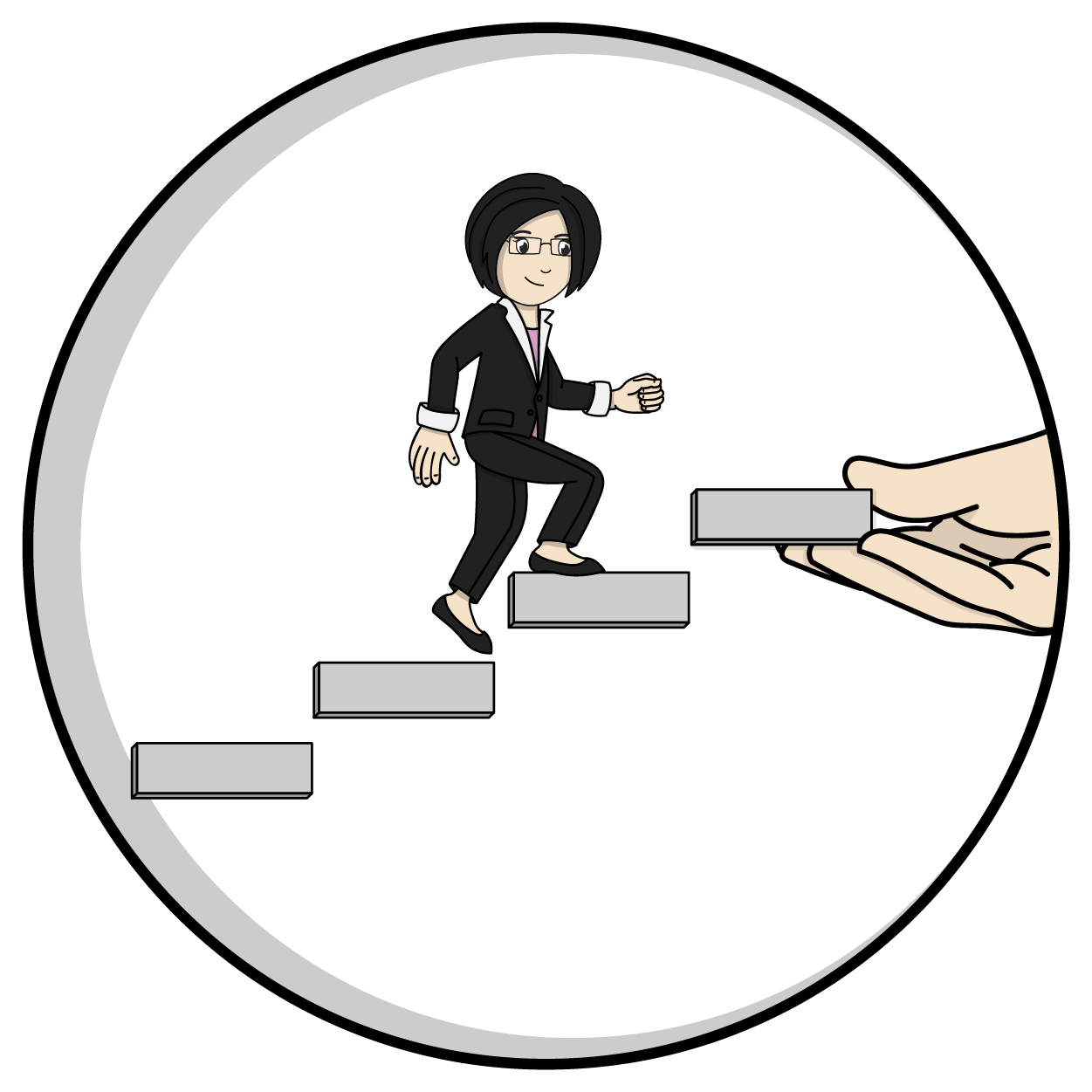 coaching
systemisches coaching
Beim systemischen Coaching werden alle Elemente eines Systems sowie die Beziehung zwischen den einzelnen Elementen betrachtet, um Ansatzpunkte im eigenen Denken und Handeln zu finden, die zu einer Verbesserung der Situation oder Weiterentwicklung der eigenen Persönlichkeit führen. Im Gegensatz zu Maschinen, bei denen es einfache Ursache – Wirkungszusammenhänge gibt (z.B. es ist kein Benzin im Tank = Ursache; der Motor läuft nicht = Wirkung), sind solche Zusammenhänge nicht mehr gültig, wenn Systeme durch Menschen gebildet werden.
Es gibt nicht die (eine) Ursache für bestimmte Handlungen von Menschen. Vielmehr bestehen solche Systeme aus vielen Elementen (Menschen), die auf komplexe Weise miteinander verbunden sind und in Beziehung stehen. Setzt ein Element eine Handlung, hat dies Auswirkungen auf das gesamte System – jedoch kann kaum vorhergesagt werden, wie welches Element (welcher Mensch, welche Beziehung) auf die initiale Veränderung reagieren wird (ähnlich wie bei einem komplexen Mobile)
SEARCHing FOR NEW PROFESSIONAL PERSPECTIVES
teams who want to reflect cooperation
Systemic coaching is a consulting model that is characterised by various criteria.
The most essential are:
Coach and client [1] are equal and are "at eye level": the client is an expert in his system and context, the coach is an expert in leading discussions and dealing with problems in a goal and solution oriented way

Solution orientation: Coaching is oriented towards "(solving) problems" and not towards the search for "causes for problems
Cooperation between coach and client is an essential basis of coaching, whereby the client (person) is at the centre of the consultation
Coaching methods and interventions aim to increase the number of choices for the client and to open up new options
Continuous appreciation of the client as well as strengthening and focusing on the client's resources are another important element of coaching
Professional knowledge is brought in by the coach in the sense of an offer for the customer – the customer has the possibility to accept or reject this offer (see differentiation to professional advice)
Coaching forms a "protected framework" for the client – absolute confidentiality is an important basis for this. Similarly, complete voluntariness is an indispensable prerequisite for successful coaching (cf. point 3 – General conditions)
1] For reasons of ease of reading, this concept does not differentiate between the sexes (e.g. customers, the coach, etc.). Corresponding terms naturally apply to both genders in the sense of equal treatment.
EXPERIENCE REPORT ONLINE COACHING
BY Günter Lukas | maY 4, 2020