consulting
TEAM DEVELOPMENT
A team is a group of people who work together to achieve a common goal. Ideally, the members of a team have complementary skills that are necessary to get the job done. The task is limited in time and can only be solved together. In order for the team to perform at its best, the team must grow together and develop. This process we call team development.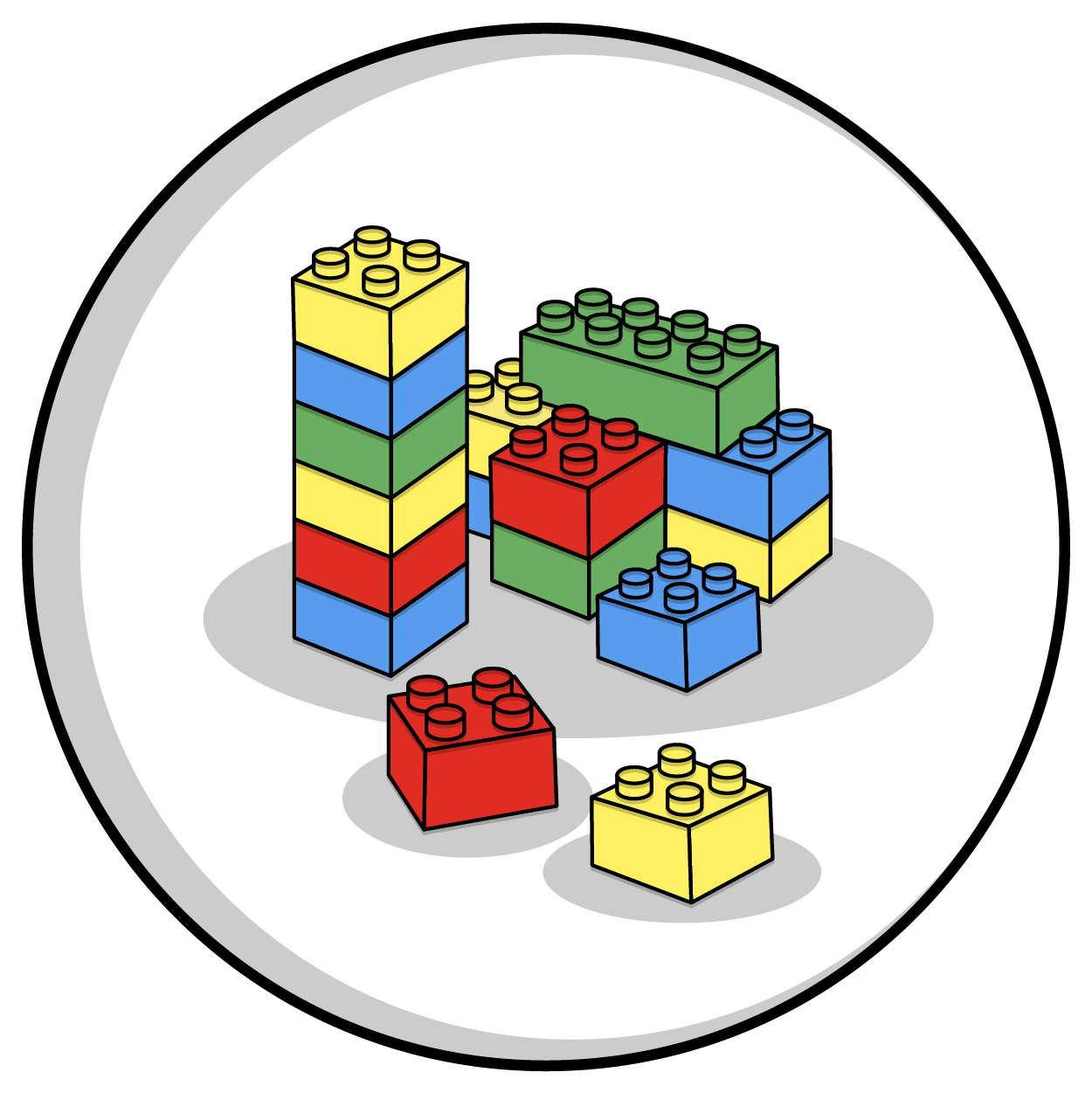 ESTABLISHING AGILE STRUCTURES
TEAMS IN HIERARCHICAL ORGANISATIONS
We support line teams when they start working together or when they want to reflect on their own processes, cooperation principles or structures.
AGILE TEAMS
When teams start to work in an agile way, it is important to find the right method, to organise as a team, to define roles and responsibilities and to set up the cooperation in a structured way. Working agile is highly structured. It is about visualising the work, organising the flow of work, introducing effective feedback loops and regularly deriving improvements. Dependencies are made visible and are managed collaboratively.
The reflection of role clarity, use of the method, proper planning, etc. are in the foreground. We offer workshops, for example in the context of projects, kick-offs or retros, agile coaching and consulting to increase the performance of the teams.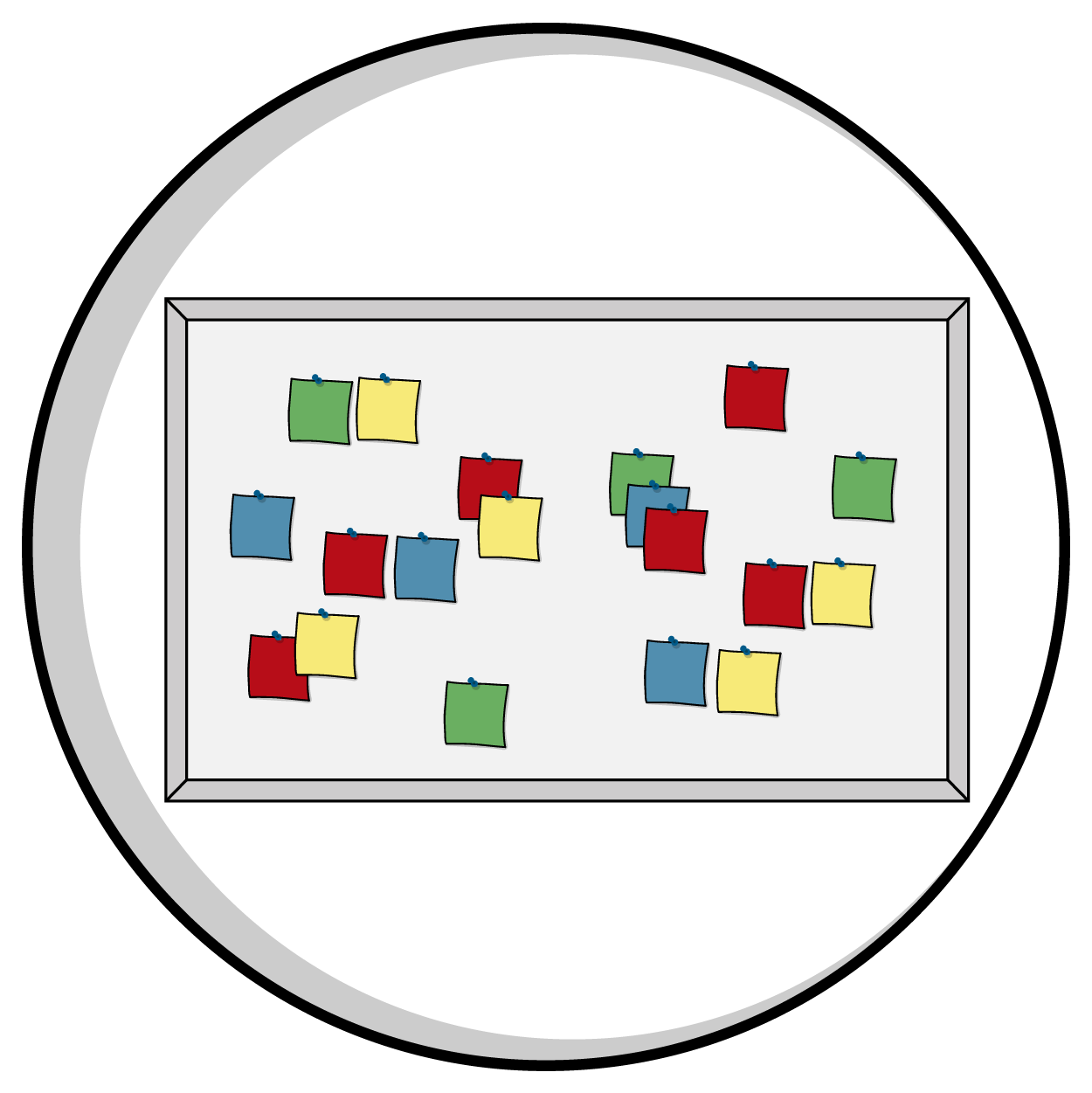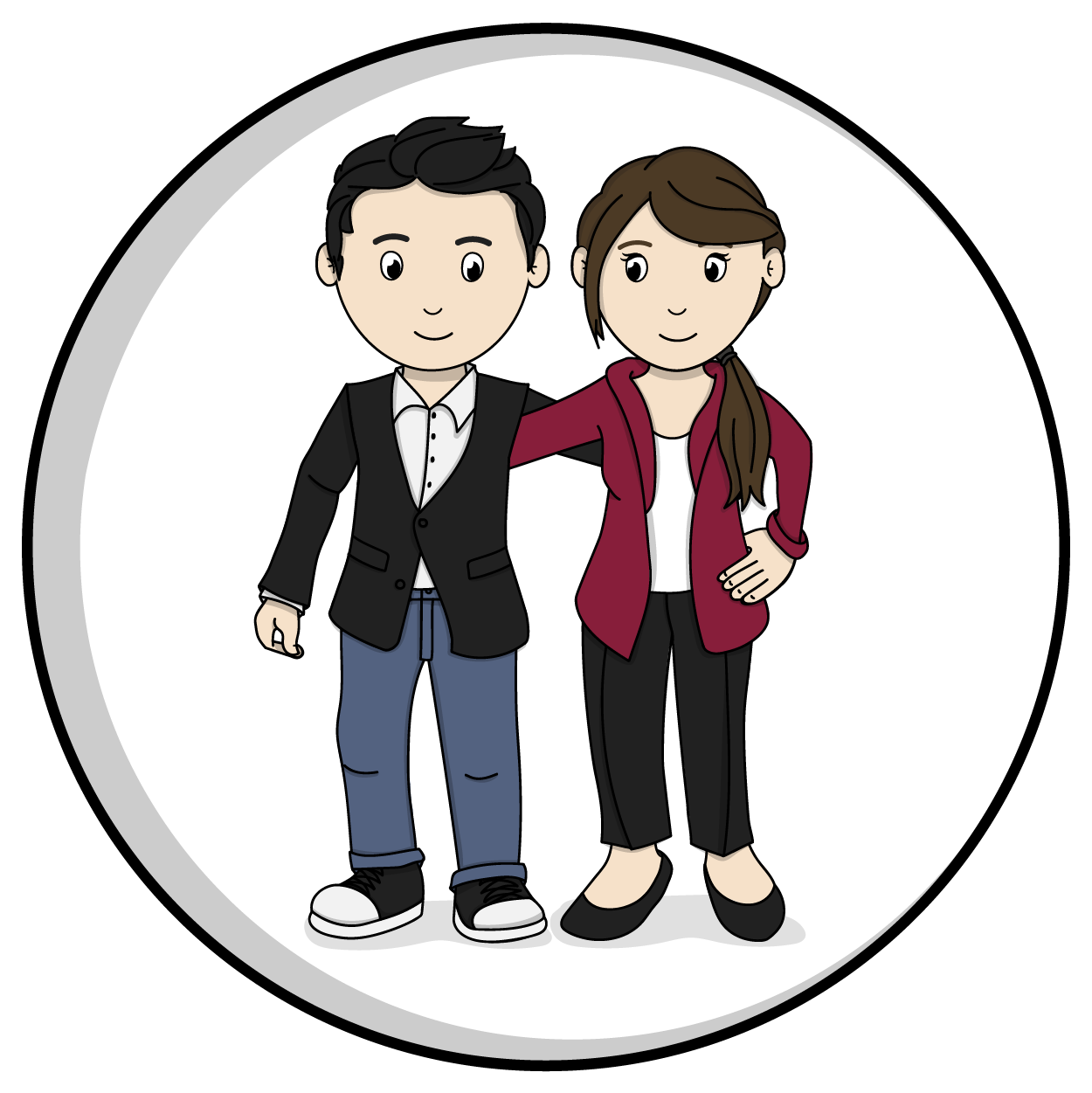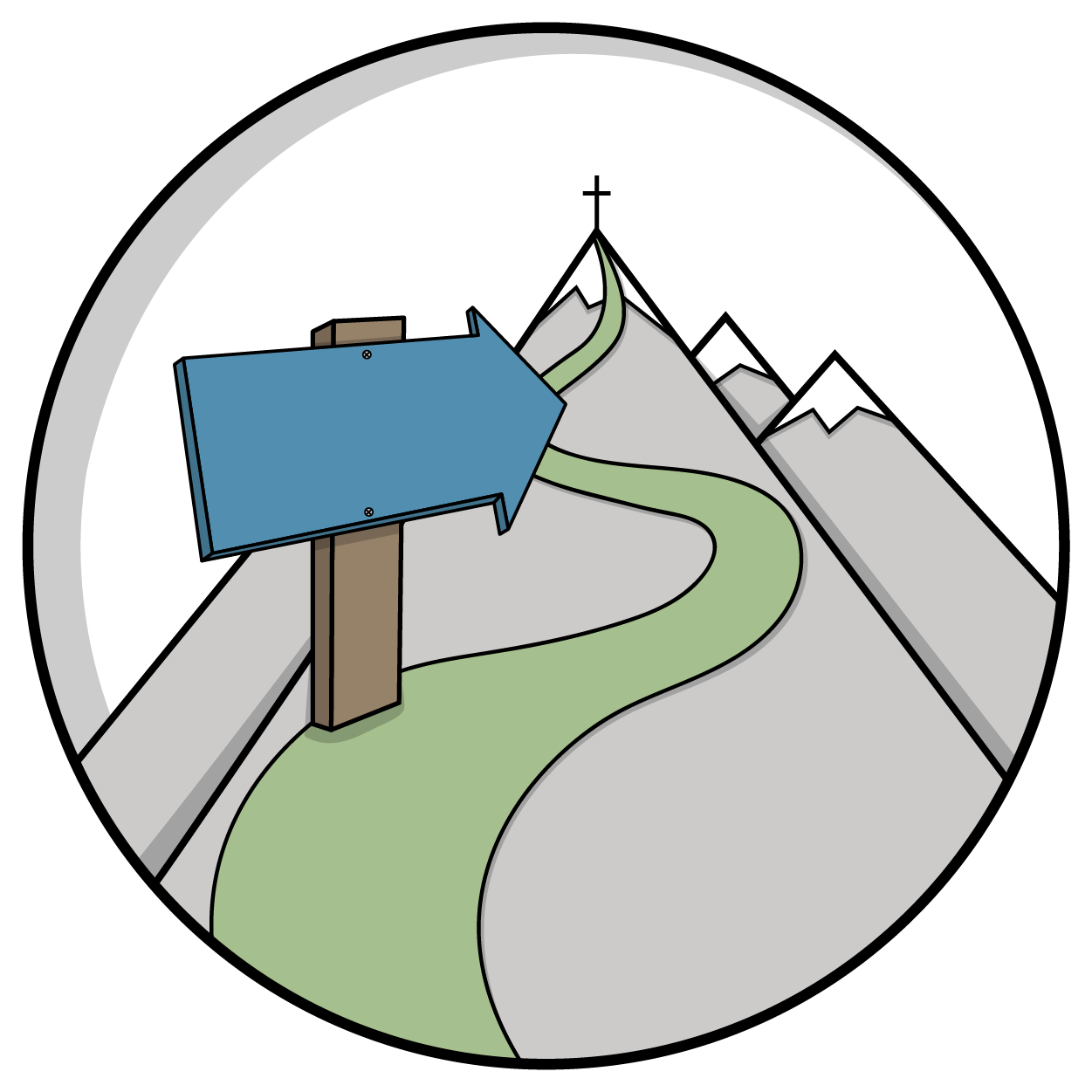 Organisational development