Training
GOAL-ORIENTED LEADERSHIP
In this course, you will learn about the Coverdale target – an instrument for defining goals even in complex situations. We will also focus on management systems for organising goals.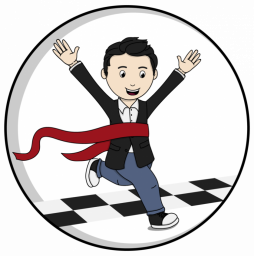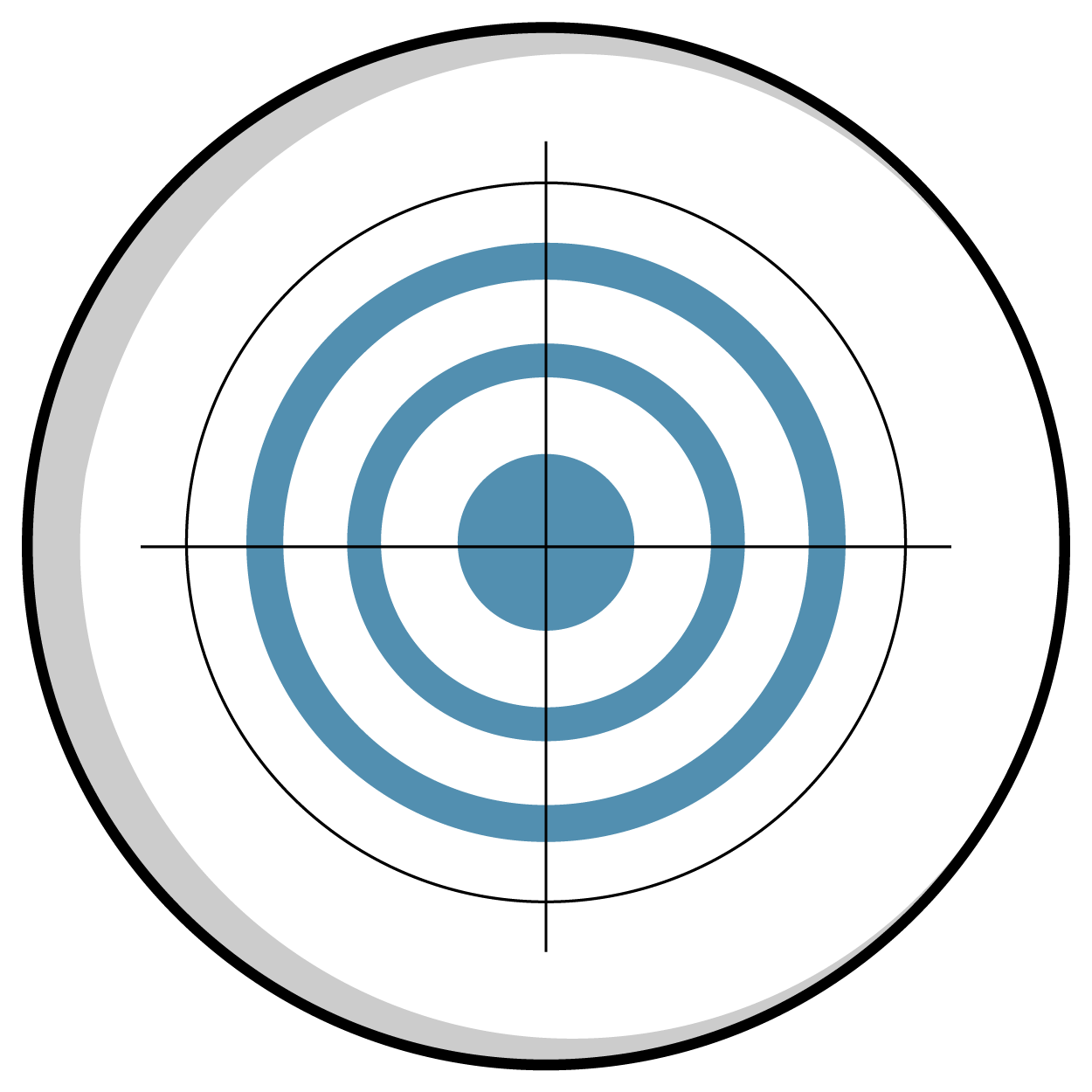 Training 
Zielorientierte führung
Führung und die damit verbundenen Anforderungen an Führungskräfte haben sich in den letzten Jahren stark geändert. Teams arbeiten z. T. noch "klassisch", andere bereits selbst-organisiert bis agil. Die Führungsarbeit wird in einigen Fällen schon in Rollen aufgeteilt und von mehreren Personen wahrgenommen. Linienführungskräfte brauchen hohe Prozesskompetenz, um einerseits die Arbeit an der Organisation im Führungskreis zu managen und andererseits den eigenen zugeordneten Teams einen guten Rahmen zu geben, ihre Arbeit erfolgreich zu erledigen.
COURSE type
Presence Training
Online Training
Blended Learning
E-Learning

Goal-oriented leadership is a competence that managers need in the execution of their daily tasks. Defining clear goals is not that easy. When managers pass on goals to employees, they have to decide how much freedom the employee should have, how experienced the employee is, and how freely and independently the employee can work.
Goal setting is a "living" document. If possible, continually formulate goals in writing and adapt the goal, if necessary, even during the ongoing project.
fundamentals
Definition

Aiming

A systematic Approach
NEGOTIATION AIMS
Using the Coverdale Aims Grid as a Decision-making Tool
WORKING WITH COMPLEX AIMS
Working with Aims Hierarchies
MANAGEMENT SYSTEM
Aiming Concepts

Management by Objectives – MBO

Objectives and Key Results – OKR
AIMING AND INNOVATION IN THE VUCA WORLD
Working when the future is uncertain…..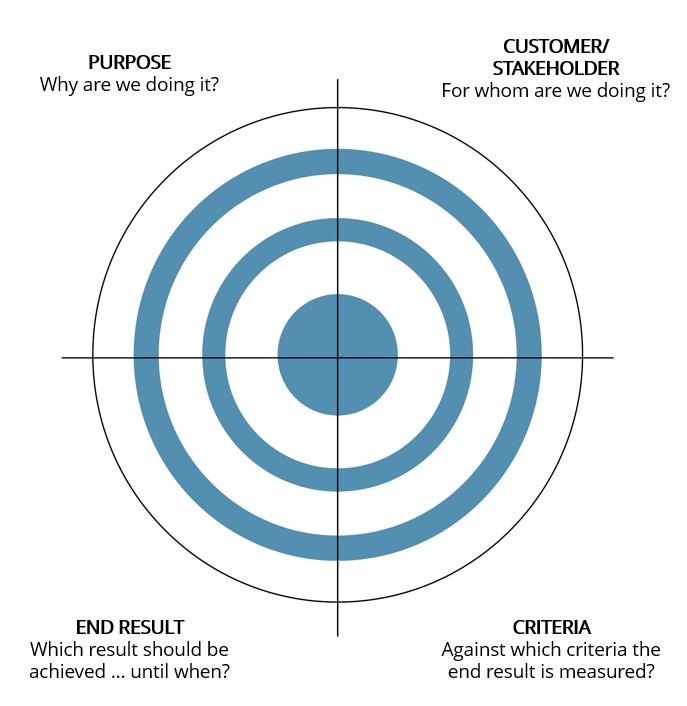 The Coverdale target does not only help to define clear goals and can also be used as a basis to make objective decisions. Managers are responsible – at least in hierarchical organisations.