In psychology, the term resilience describes the resistance of people in crises, trauma or great stress.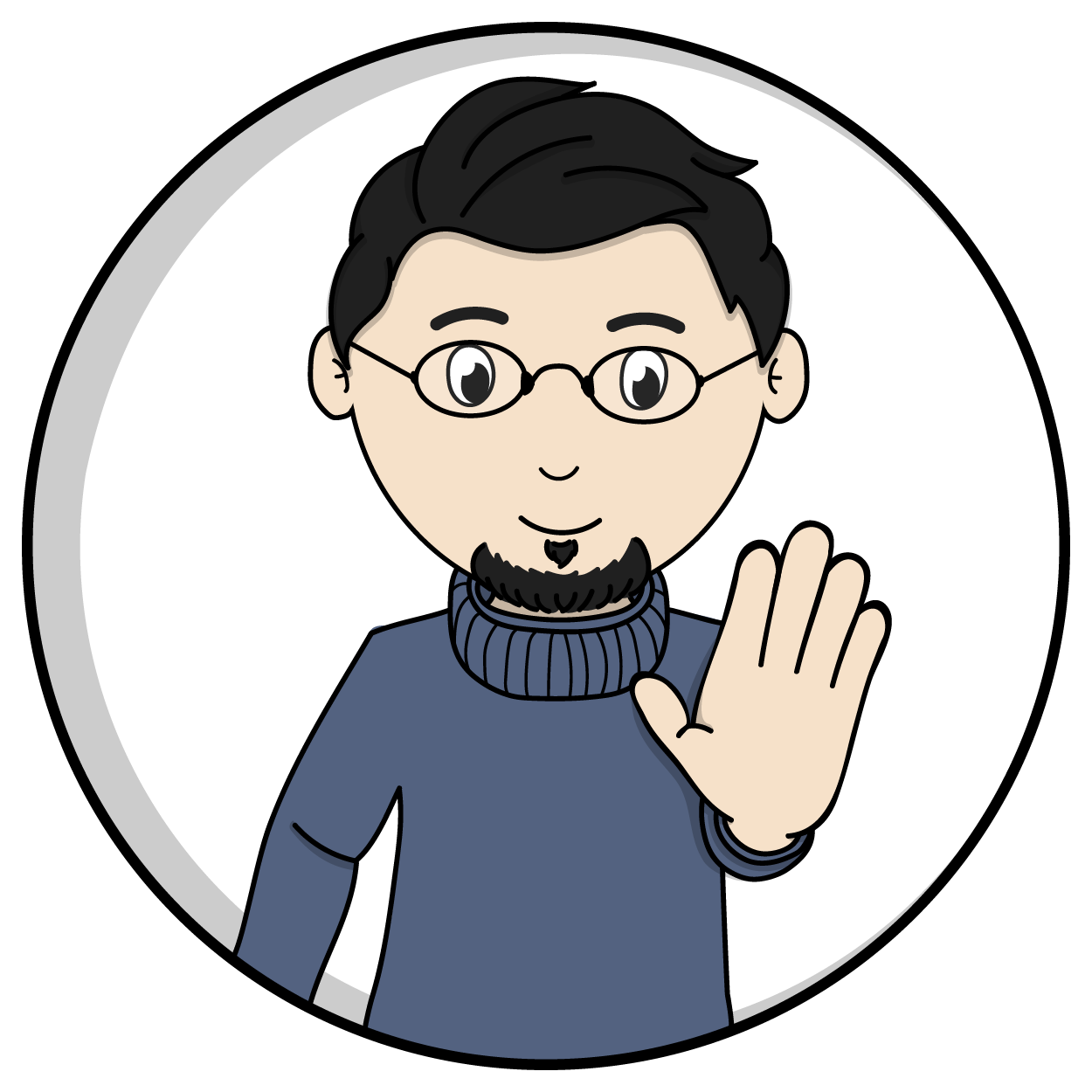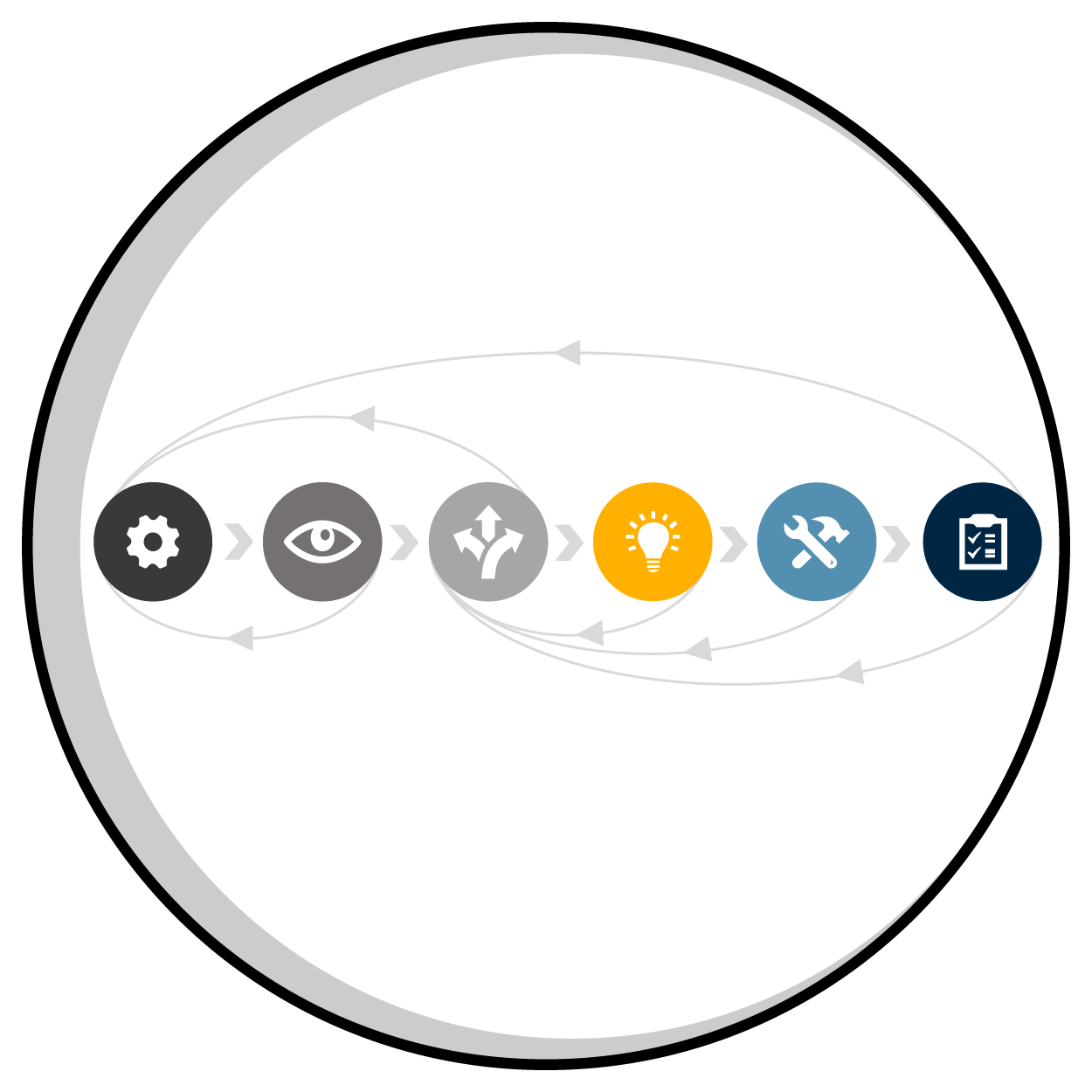 Design Thinking ist ein Arbeitsansatz, der zum Lösen von Problemen und zur Entwicklung neuer Ideen führen soll, die aus  Anwendersicht überzeugend sind.
Course type
Presence Training
Online Training
Blended Learning
E-Learning
available
Inhouse
Individual
(Blended Learning, E-Learning)
In this training, the participants examine their own lives. We search for patterns each person has developed, how they influence everyday life and how to overcome them.
In a second step, we work on strategies to sharpen our perception, actively replenish our energy resources, and develop resilience for crises through personal development.
Fundamentals
Definition
Resilience Research
The origin of the seven pillars of resilience
The seven pillars of resilience
Optimism
Acceptance
Solution-oriented thinking
Self-control
Shaping relationships
Taking responsibility
Determining personal resilience
Analyse your own life
Strengthen self-confidence
Manage your roles
Reducing stress
Biography work
Balancing inner drivers
Build resilience
From self-awareness to self-leadership
Setting boundaries
Actively dealing with conflicts
Using your network
THE SEVEN PILLARS OF RESILIENCE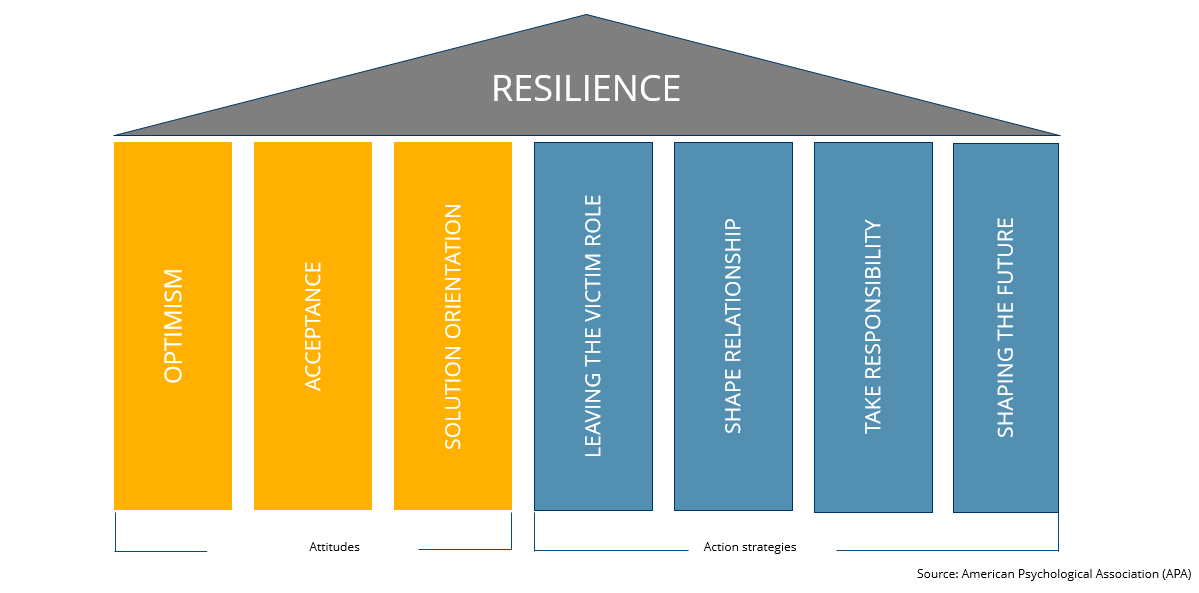 The model is based on the research of Karen Reivich and Andrew Shatté, who published their findings in the book "The Resilience Factor: 7 Keys to Finding Your Inner Strength and Overcoming Life's Hurdles".
We'll introduce each of the pillars of resilience in a little more detail below and provide an exercise for each to help you strengthen your resilience. At the end of the training, you will find more practices for your personal use in the last section.