Agile teams are established, all people are highly motivated and yet the performance is very sluggish. There is sand in the gearbox. Triggered by ambiguities or competence deficits. These have to be worked on in order to be able to use the full power of this approach.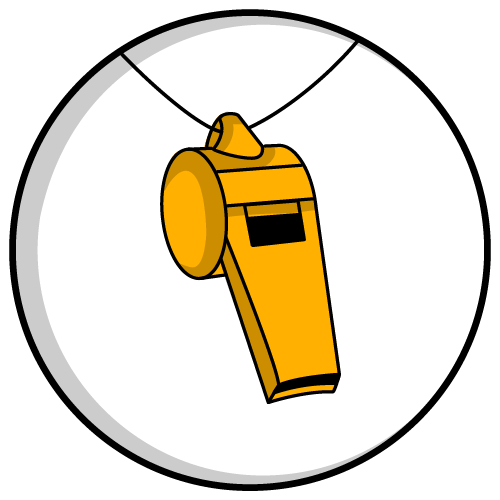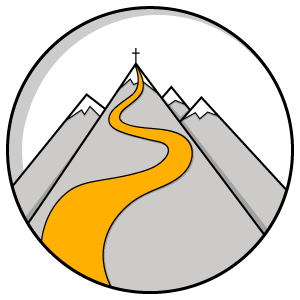 Unsere agile Landkarte
Evaluierung
Agile Teams sind etabliert, alle Personen sind hoch motiviert und trotzdem geht die Performance nur sehr schleppend nach oben. Es gibt Sand im Getriebe. Ausgelöst durch Unklarheiten bzw. Kompetenz-Defizite. Diese gilt es zu bearbeiten um die volle Schlagkraft dieses Ansatzes nutzen zu können.
When teams start working agile, it is necessary to find the right method to organize themselves as a team, to define roles and responsibilities and to develop cooperation in a structured way.
We often hear when teams interact chaotically that they call themselves "agile". Exactly the opposite is the case. Working agile is highly structured.
It is about visualizing the work, organizing the flow of work, introducing effective feedback loops and regularly deriving improvements. Dependencies are made visible and are managed collaboratively.
Developing successful principles, Identifying pitfalls in the cooperation within the teams or between the teams and further-developing the process competence of the teams are key successfactors. The focus is on the reflection of role clarity, use of the method, clean planning, etc..
We offer workshops, for example in the context of project kick-offs or retros, agile coaching and consulting to increase the performance of the teams.
AGILE COACHING
We facilitate continuous improvement processes in agile organizations and support the respective teams and organizational units in further developing their cooperation competencies.
This involves aspects of governance – working on the organization:
working methods, rights and duties, and reducing tensions between teams.
Rules of cooperation and escalation routines between team members and teams.
Use of agile methods analogue and electronic.
Beeing agil successfully
our agile map