our Services
Facilitating Workshops
Goal-oriented facilitation leads to fast, cooperative solutions. This requires clear goals, a structured approach and clear rules for the participants.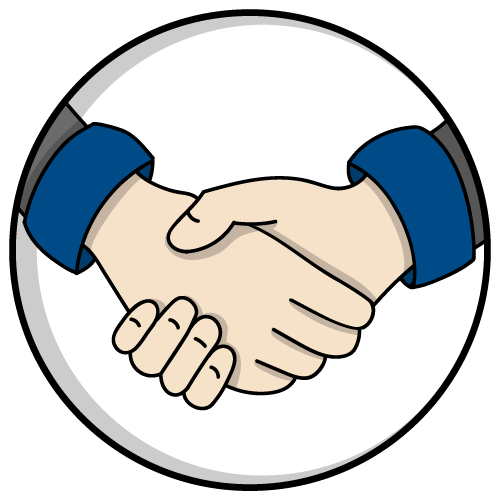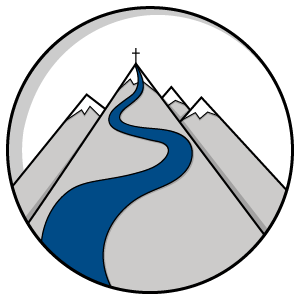 Unser Dienstleistungsangebot
Moderation von Workshops
Zielorientierte Moderation führt zu schnellen, konfliktfreien meist anschlussfähigen Lösungen. Dazu braucht es sauber Ziele, eine strukturierte Vorgehensweise und klare Spielregeln für die Beteiligten.
Meetings, workshops or management conferences have one thing in common: the organisers want to concentrate on the content but are faced with the dilemma of having to manage the process as well. Usually this leads to either the process working well or the organizers focusing on the content and the event ending in chaos.
With our facilitation service we offer a missing link for our business customers. Together with the organizer, we develop a suitable flow for each intervention based on clearly formulated aims. We draw on our wealth of experience in methods and exercises to accompany an event according to the situation. For large events we work with a team of facilitators, either provided entirely by us, or with internal facilitators, who are of course instructed beforehand.
Our clients can fully concentrate on their actual task – being host and input provider. We keep the overview, make the necessary announcements, support the teams in group work and ensure the documentation.
Some examples where we have been supporting you for many years:
Vision work
Strategic processes
Management conferences

Project Kick offs

Conflict management
our fields of work 
Service Portfolio