Agile working in an organization means dismantling silos and really working together. Existing dependencies to other teams or organizational units have to be managed.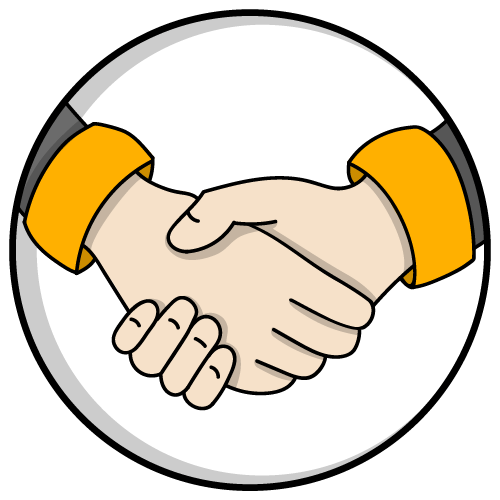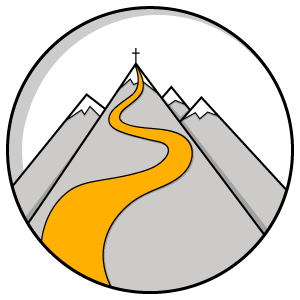 Unsere agile Landkarte
Begleitung
Agiles Arbeiten bedeutet in einer Organisation Silos abzubauen und wirklich zusammen zu arbeiten. Bestehende Abhängigkeiten zu anderen Teams oder Organisationseinheiten müssen gemanagt werden.
Agile organizations have lean processes that quickly bring ideas to fruition. Only then agile teams can deliver results quickly. Agile teams are rarely completely independent. Dependencies should not be viewed in isolation and should be negotiated bilaterally. Dependencies must be reduced where possible, and those that cannot be reduced must be managed in such a way that they do not unnecessarily impede the work process of the agile team.
Another component is how much work is in the system. The more work is on hold in the system, the more task switching is required. This consumes resources and overloads team members. It is therefore difficult to meet deadlines towards the customer and the completion times can no longer be predicted.
We support management teams with strategic portfolio management to ensure that the projects that are fed into the system can also be handled and that the process organization is aligned in such a way that as few dependencies as possible arise for the working teams.
Dependencies will remain in every larger organization. These are managed via clean interface agreements in such a way that they do not impede the flow of value through the organization.
That's what we offer:
Consulting
Process support
Workshops
Agile Coaching
beeing agile successfully
our agile map