Our Services
Organizational development
Modern organizational development focuses on the process organization in order to achieve value-added processes that are as free of dependencies as possible and to support self-organized work.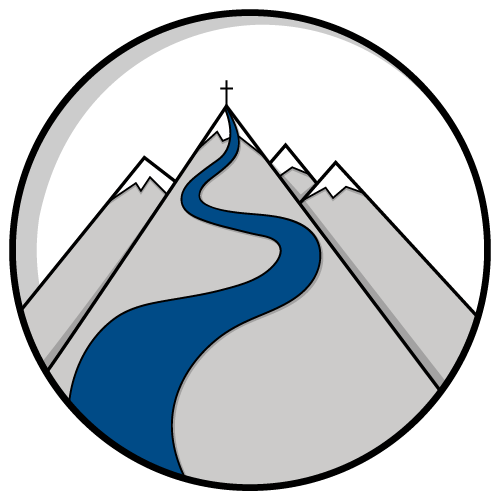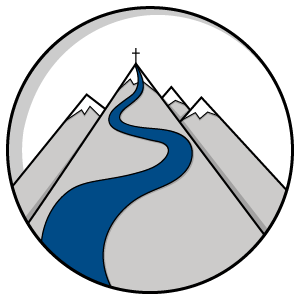 Unser Dienstleistungsangebot
Organisationsentwicklung
Moderne Organisationsentwicklung fokussiert auf die Ablauforganisation, um möglichst abhängigkeitsfreie Wertschöpfungsprozesse zu erreichen und selbstorganisiertes Arbeiten zu unterstützen.
In an increasingly complex world, organizations that are still successful today are reaching their functional limits. Digitization and the introduction of agile methods are often the first, quick answers. Other organizations are experimenting with familiar templates to get away from the pyramid structure.
We believe that the lever for success lies in the process organization. Companies have to align themselves with customer needs. What the organizational structure looks like in the background depends on the respective transformation status of the organization.
Information must flow quickly within the company and silo thinking must be dismantled as quickly as possible. Decisions should be made where experts sit and the remaining dependencies should be managed through cooperative agreements with the internal customers/suppliers.
Together with you:
we analyze the degree of development of your organization.
build with you your organization of the future, fit and able to survive in the VUCA world.
we raise the potential of your employees on their way to self-organised, highly creative carriers of a new agile organisational culture.
Therefore we offer:
Process consulting, workshops, team development and everything that is necessary to successfully accompany transformation processes.
our fields of work 
Service Portfolio