PREPARE YOUR ORGANISATION FOR VIRTUAL COLLABORATION AND LEADERSHIP
the coverdale sUmmer aCademY
The last months have been very challenging for all of us. Virtual work, a high degree of self-organisation, permanent changes, insecurity and a high level of family stress have shaped our daily work routine. Finally, summer is just around the corner, which hopefully gives us all a little time to take a deep breath and reorient ourselves. We invite you to spend the next few months reflecting on your own skills and delving into New Work topics. Travel with us on the map of skills, set off with us to new shores. 
We look forward to seeing you again in virtual space!
The Team of Coverdale Austria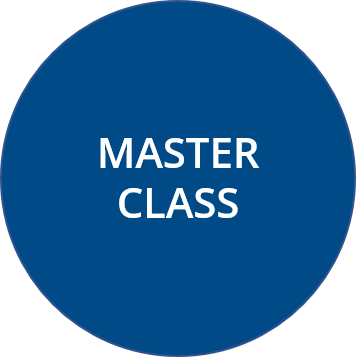 Due to the COVID19 pandemic, these trainings will take place as online trainings until further notice. We offer 2-day trainings, in which we work in four 90-minute sequences, interrupted by 30-minute breaks and a one-hour lunch break.
For our trainings we use the seminar platform "BigBlueButton", which requires a chrome-compatible browser and can be opened directly from the browser. For participants, this means that there are no technical requirements other than a working headset with microphone and a stable Internet connection. 
This type of training focuses on skill building and reflection through experiential learning. The minimum number of participants is stated in the respective training description. The training offers an online "translation" of the content that we usually do in classroom training courses.
Our offer:
Agility in the Nutshell – Basics Agility
Design Thinking
Conducting a conversation
Dealing with conflicts competently
Conducting difficult conversations
Successfully accompany and manage change
Reaching agreements
Cooperation in agile teams
Collaboration in virtual teams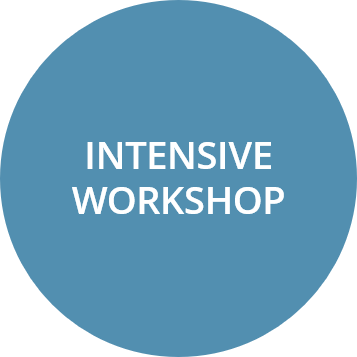 In the intensive workshops, we deal with a specific section of our core topics of leadership and cooperation in order to provide an introduction to this topic.
We work in four 90-minute sequences, each of which consists of a theoretical part and a practical exercise part. 
Our offer: 
The stage is yours – conducting successful job interviews
Negotiating intensively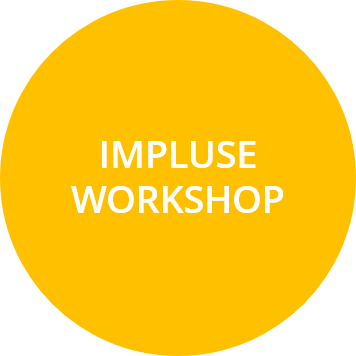 Our short workshops offer the opportunity to get a quick, very practical overview of a "new work" topic.
We work 2 x 90 minutes, interrupted by a 30-minute break.
Our offer:
Agility in the Nutshell – Agil versus Hybrid
Agility in the Nutshell – Agile forms of organization
Agility in the Nutshell – KANBAN
Agility in the Nutshell – SCRUM
Effective use of virtual meetings