Training
self- and time management
In this training, you will get to know the time- and self-management tools and learn the most essential elements of successful self-management.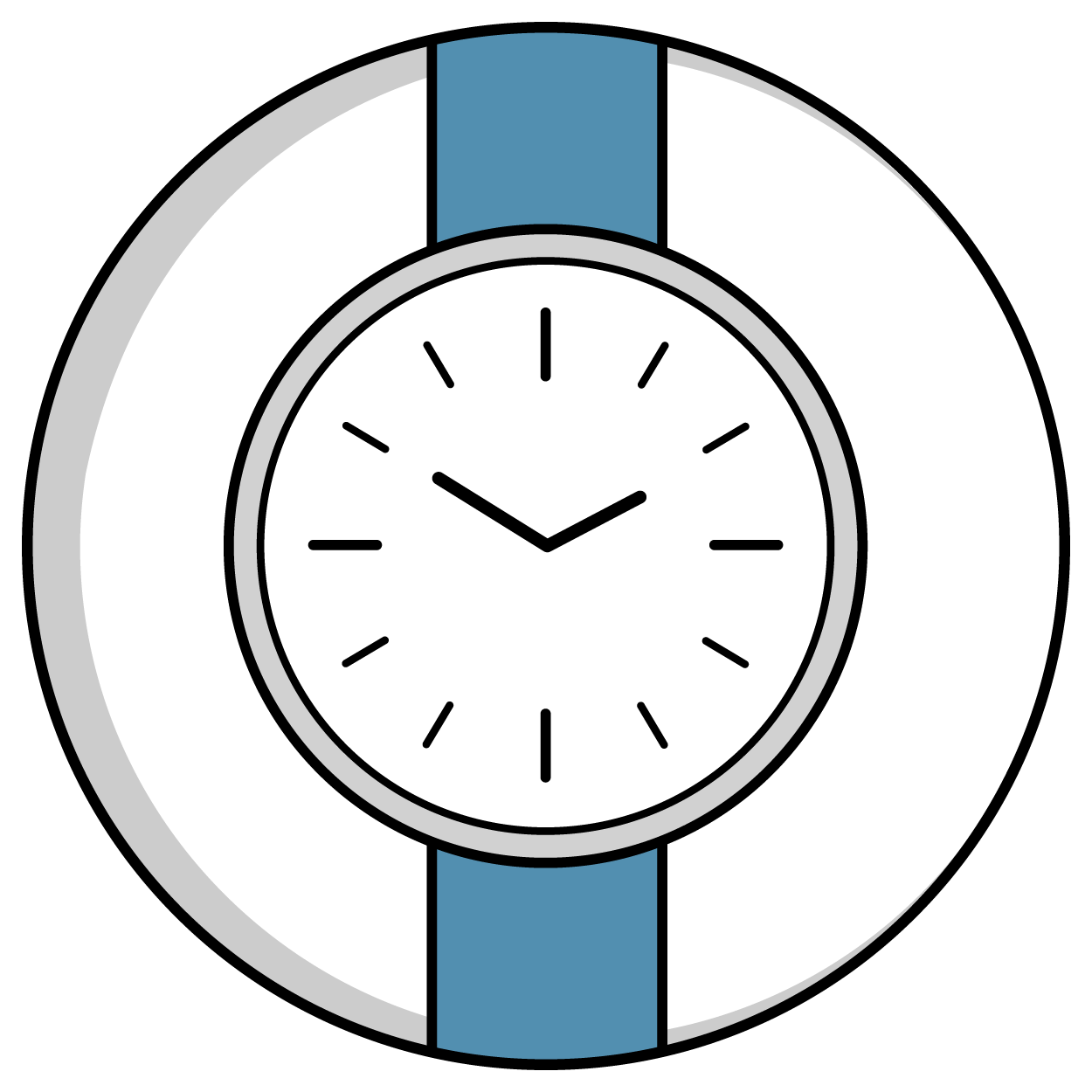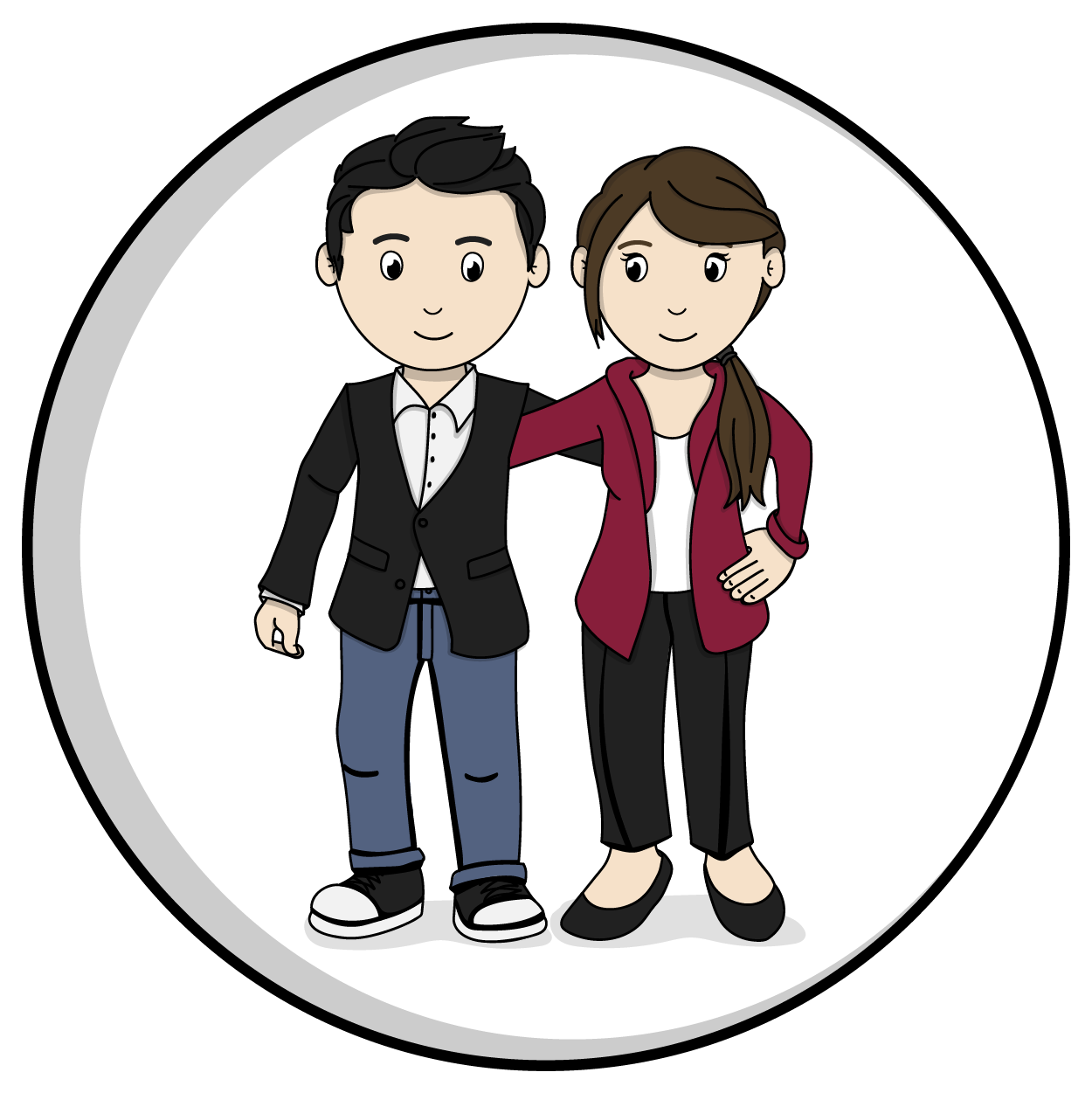 Training
Working Together
Well-functioning cooperation between employees, departments and divisions guarantees that companies can remain flexible and powerful in the long term. Social skills regulate the way people interact with each other and are the lubricant in cooperation. Process competences serve to regulate the type of cooperation.
course type
Presence Training
Online Training
Blended Learning
E-Learning
Available
Inhouse
Individual (E-Learning, Blended Learning)
Self-organization is a process that involves creating structures for our daily routine, designing processes and complex tasks, as well as managing our use of time. You need to develop self-organization continuously; there is no one-size-fits-all recipe. Self-leadership is an internal process in which we deal with our person, personal questions and our life more often, more intensively and systematically.
This program is primarily aimed at small groups or individuals and is equivalent to face-to-face training.
FUNDAMENTALS
Definition Self-Management
Definition Time Management
SELF-ORGANISATION
Fighting time thieves successfully
Minimize interference
The Eisenhower Method
The Pareto Principle – the 80:20 rule
Five Steps to better Time Management
The "Getting Things Done" Method
Modern Time Management Approaches
SELF-LEADERSHIP
The Seven Steps to Strategic Self-management
Stress
Developing Stress Intelligence
Burnout
Inner drivers
STRENGTHENING SELF-AWARENESS
Everyday Awareness and Inner Mindfulness
Heart – Coherence Exercises
Relaxation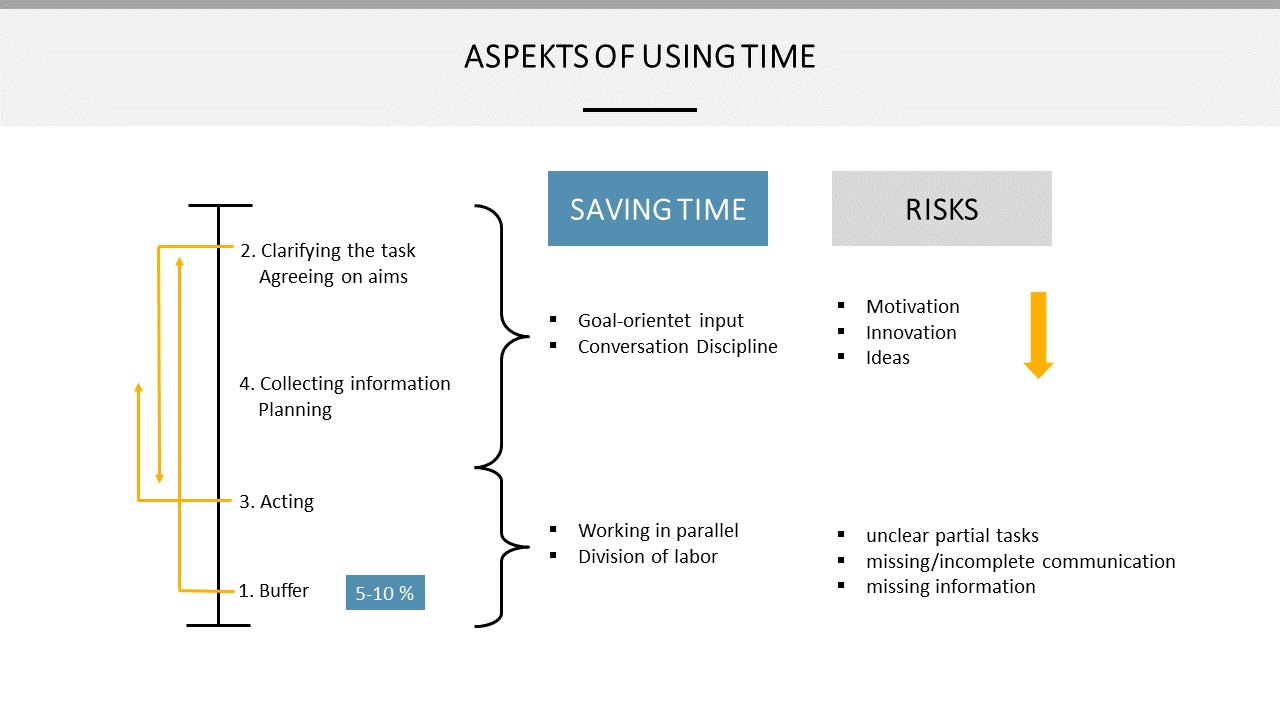 Time cannot be increased, changed or managed!
I do not manage my time but myself in the time given to me!
My time is taken up by various influencing factors, which in turn can lead to mutual conflicts. Suppose you look at the influencing factors only from time management. In that case, using a sound methodology is usually the key to reducing or even resolving these conflicts.
CASE-STUDY – COMPLEX COLLABORATION
by Günter Lukas | Oct 5, 2020