consultant, Trainer, Coach
Waltraud Ferz-Steinbauer
After classical business studies and a career start in an international corporation, I followed my passion more and more until my current job. Working in a Group allowed me to get to know different areas of the company and different forms of cooperation. It was fascinating to observe changing economic trends and their effects on employees. Out of this interest, I continued to focus on my social skills.
My primary focus is on the interaction between people and organisations and on achieving the best possible results for both sides through personal development.
I accompany you in my training courses and as a coach to your potential development. I encourage you to leave your comfort zone and start in unexpected possibilities. It always requires only the first step…
"If you always do what you've always done, you'll always get what you've always got."
(Henry Ford)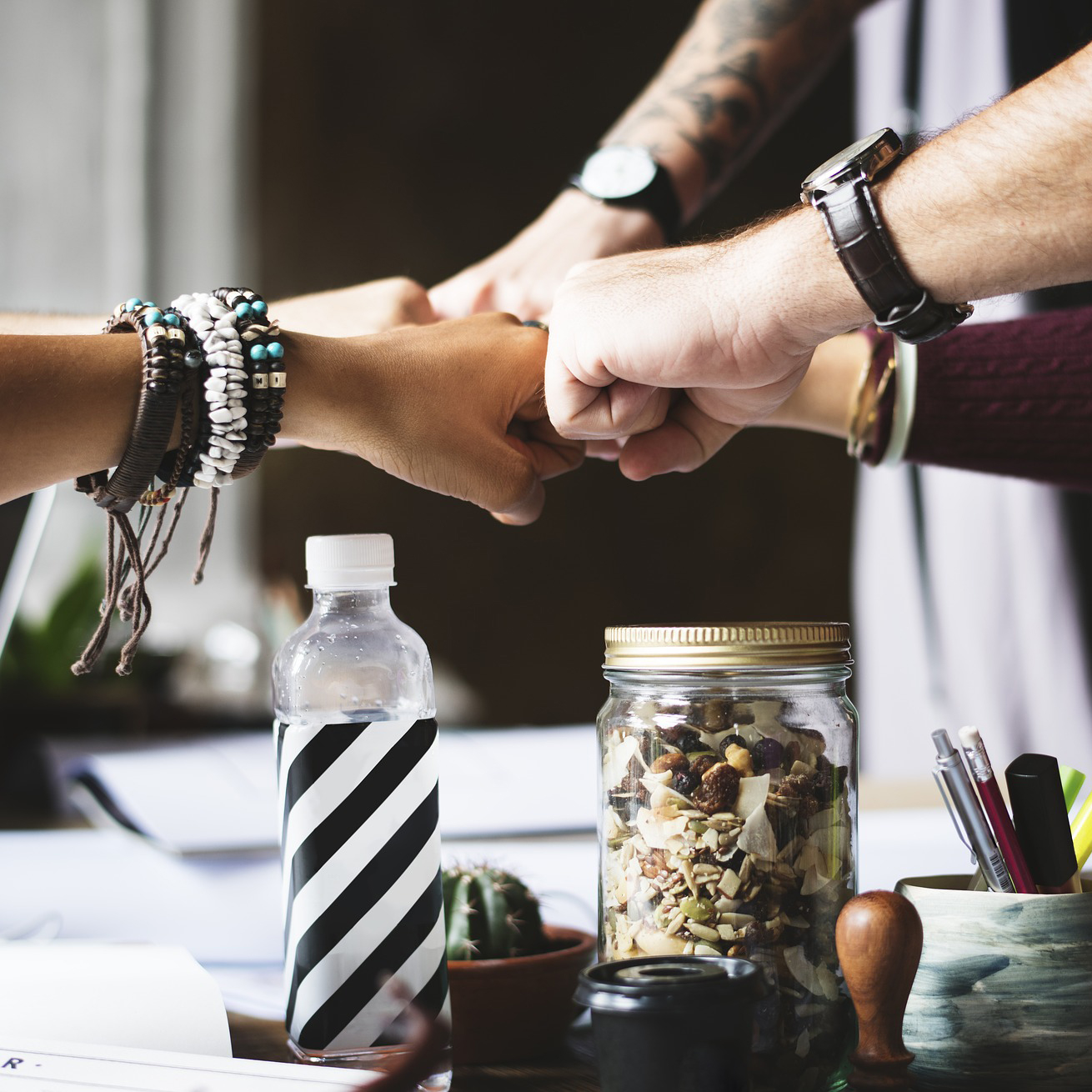 What i stand for
My Approach
Solid values and principles, such as appreciation and respect, form the basis of what I do.
A clear focus on the goal and the next plan enables rapid progress without frictional losses.
I flexibly apply my sound, practical and systematic know-how to their optimal further development.
TRAINING
Master's degree in Social and Economic Sciences
Professional Experience
Trainer, consultant, Coverdale Austria
Lecturer, Technical University Vienna
Marketing Manager, Leather & Shoe AG
HR Manager, Leather & Shoe AG
Certifications
Management Consultant
Certified OKR Master (COM)
FURTHER DEVELOPMENT
Systemic Coach
Communication Trainer
Diploma mental trainer
Coverdale-Train the Trainer
Articles, Case Studies & Book reviews
Publications
Here you will find my latest articles, case studies and book reviews.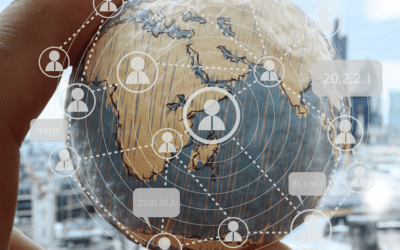 Susanne Nickel/Gunhard Keil "Virtual leadership is leadership - only different!" say author Susanne Nickel and her co-author Gunhard Keil in the...