Discovery

We create a learning and working environment where people can use their full potential, discover themselves and develop their competencies.
Achievement

Every service we provide for our clients is aligned with the company's overall goals to develop the organisation as a whole further.
Humanity
We interact with our customers on the bases of trust and respect and strive to achieve the best for the employees of the organization.
We are specialists in leadership and collaboration
Follow us on our social media channels, as well as the consultants' accounts on LinkedIn: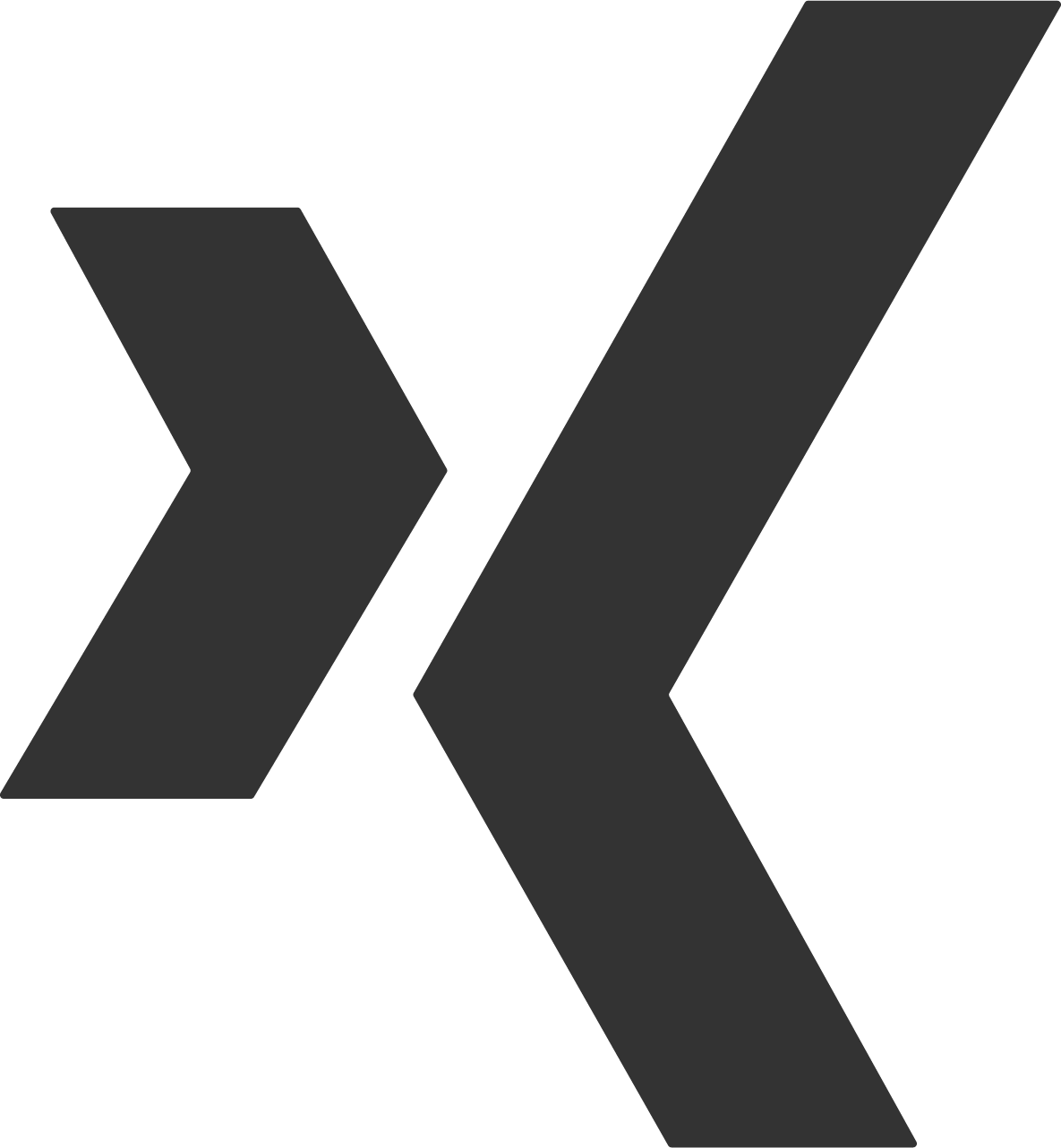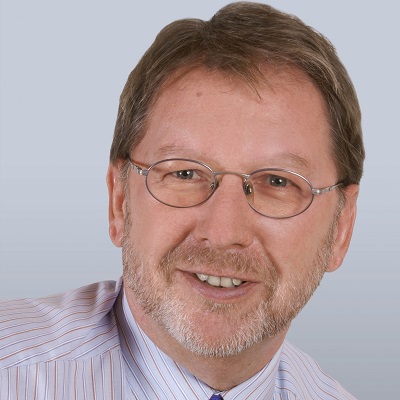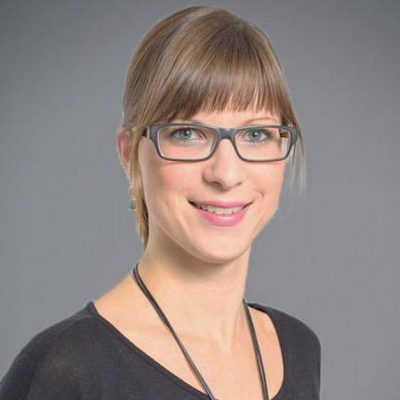 MERET HIRSCHBRICH (KOOPERATIONSPARTNERIN)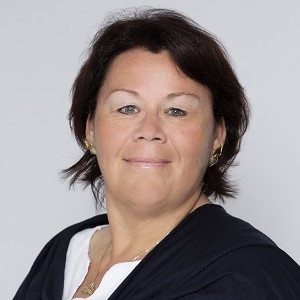 MARGIT DARNHOFER (Office Manager)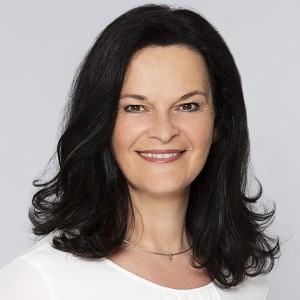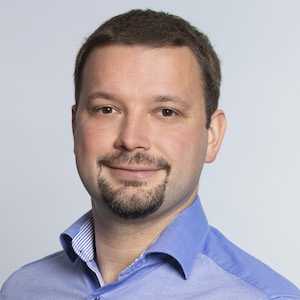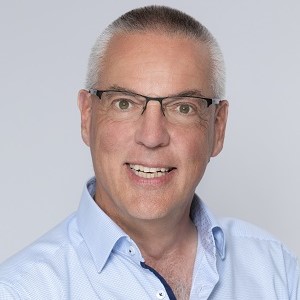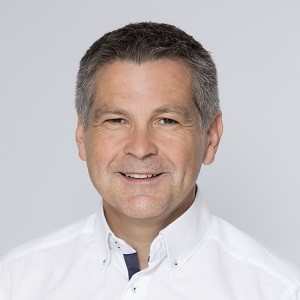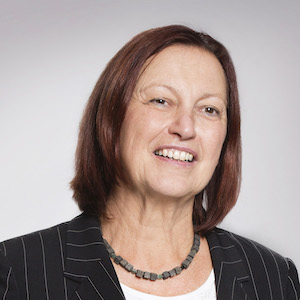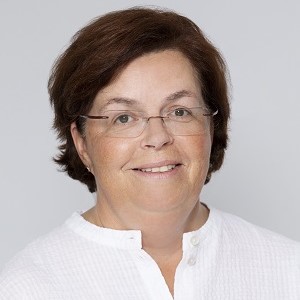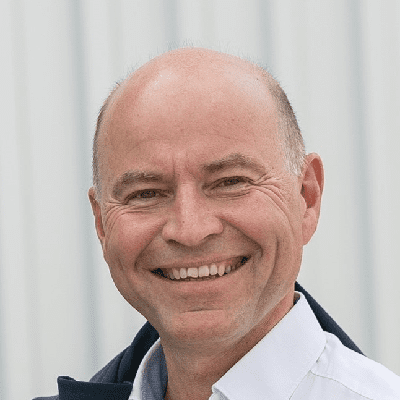 Coverdale International Ltd. is a network of partner companies registered in London and acts as a franchisor for the Coverdale brand. All Coverdale companies share the same vision, values framework, and joint training concept for local consultants.