Managing Director
Mag. BIRGIT
FISCHER-SITZWOHL
SENIOR CONSULTANT, TRAINER, COACH
Already as a schoolgirl, I had a great role model. It was Howard Carter, the British archaeologist, who discovered the tomb of Tut-anch-Amun. I wanted to become an archaeologist and find similar special things.
After studying prehistory, early history and history in Vienna, and carrying out some major excavation projects, I decided to shift my search from archaeology to economics. After a few years in the publishing scene, I changed sides and started working as a consultant trainer and coach.
Over the last 20 years, I have accompanied many hundreds of executives in personnel development and consulting projects and continued my search for traces to the extent that it became important to me to find what the respective person needs in order to make their own organization economically successful. The search for clues has remained. The terrain has changed.
"Birgit is a guarantor that a project is successful and has employee acceptance."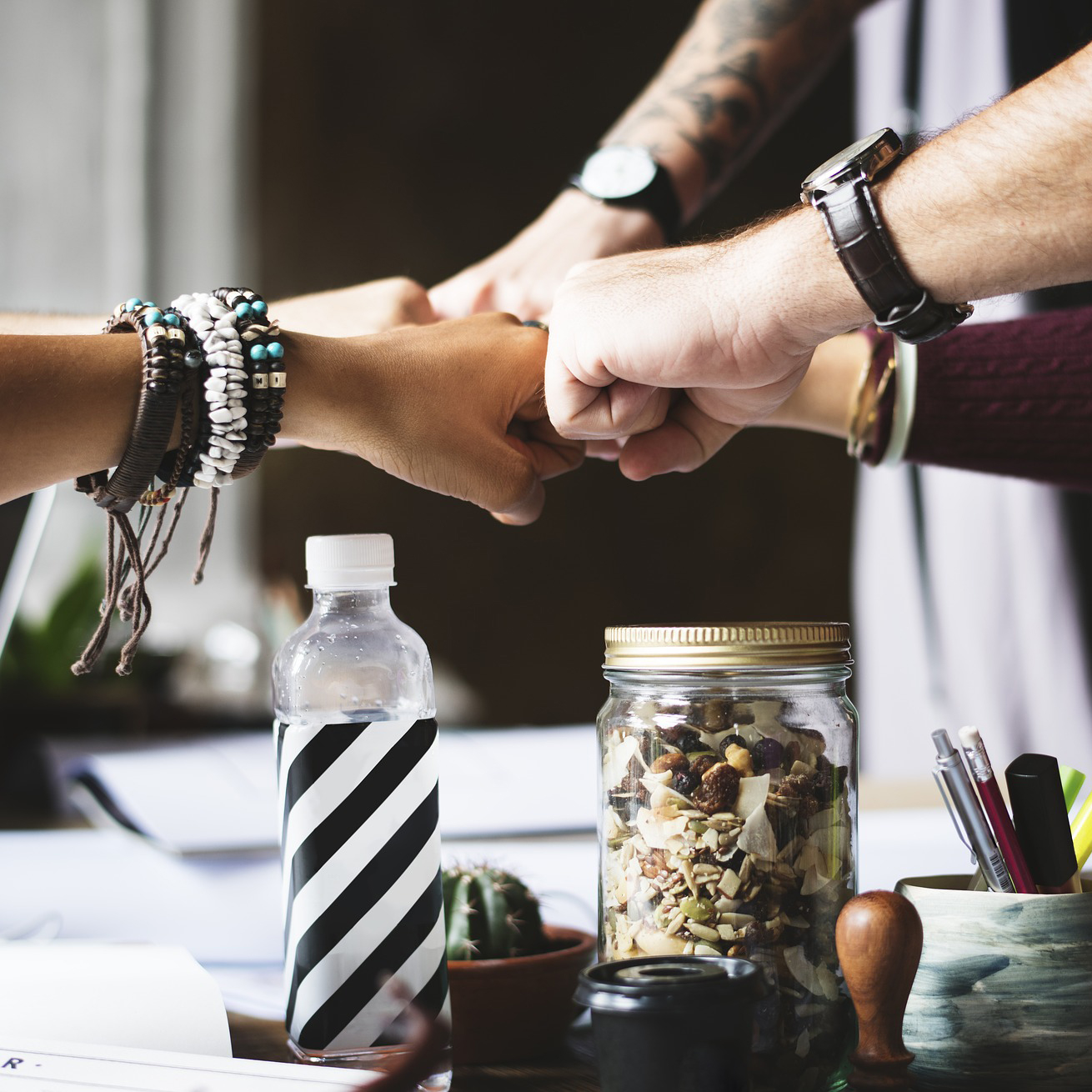 What I stand for 
My approach
I have already accompanied several hundred participants in various industries in consulting and training settings.
I am happy to provide the framework so that my clients can find a good solution for their own problems.
It is particularly important to me that my participants have fun and enjoy their work.
Training
Mag. Phil. Ur- und Frühgeschichte/Geschichte
City Guide Vienna
professional experience
Projekt manager in archaeological excavation projects
Tour guide international and citty guide Vienna
Marketing/Sales director in different publishing houses
Managing Director Coverdale Austria and Coverdale International
Certifications
Persolog® Personality Profile
Kode® und KODE-X®
Certified Mediator ZivMedG
Certified ScrumMaster® (CSM, ScrumAlliance®)
FURTHER DEVELOPMENT
Train the Trainer(WIFI)
Systemic Coaching (MOC)
Mediation – (mastermediation.com)
Organizational development (TRIGON)
Systemic Consulting (SyST)
Scrummaster (connexxo)
Articles, Case Studies & Book Reviews
Publications
Here you will find my latest articles, case studies and book reviews.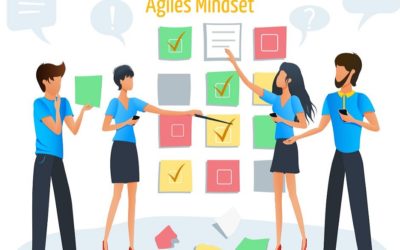 Whether a team or a manager has an agile mindset usually becomes apparent in everyday life. In this case study, we present two perspectives from two...