Experts in leadership and cooperation
coverdale Portfolio
our Services
For more than 50 years we have been specialists for leadership and cooperation.
Together with you, we develop the appropriate structure for your organization to help you successfully manage the complexity of your business.
Contact us directly and we will be happy to notify you personally.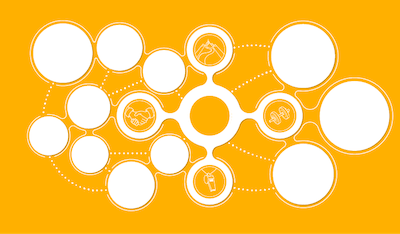 Agile map to transformation
Our agile map

Follow our agile map if you are considering starting a transformation process in your organization or looking for support on agile topics.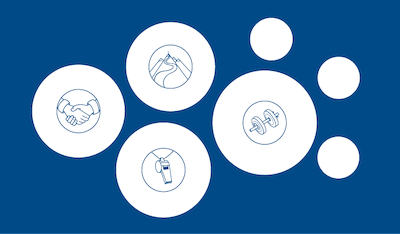 coverdale Service Portfolio
Our Service Portfolio

Follow our service portfolio if you need support with organizational development measures, team development, training or coaching.
Coverdale austria 2019/2020
News & events
In 2018, together with the participants of our "Transformation LAB I", we researched which prerequisites are necessary to be able to start and promote transformation. Now we go one step further and would like to find out together with you how transformation processes can be designed successfully.
Publications
our latest articles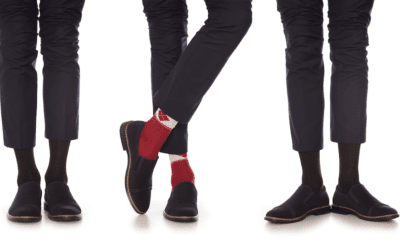 Lydia Schültken sees the key for real change in the development of new, optimized routines, not in extensive change projects. Work Hacks are not...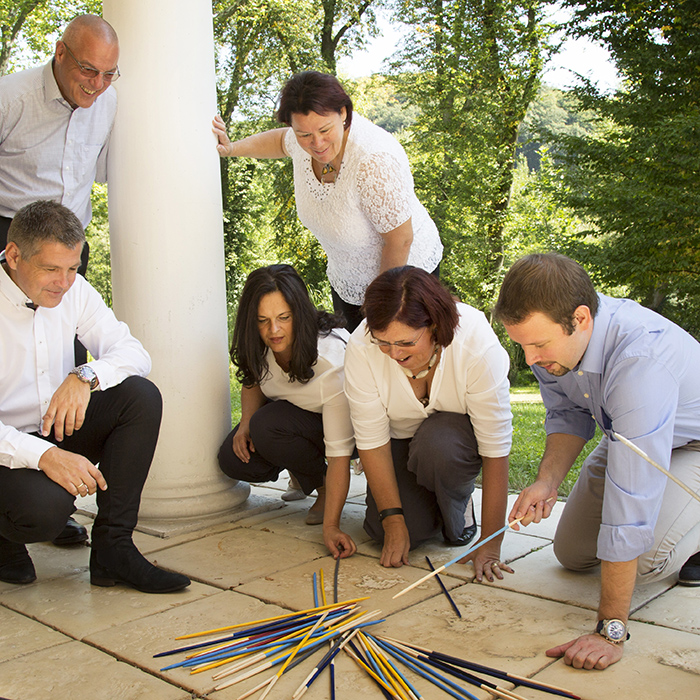 Coverdale Austria is part of an international network of currently seven equal, self-organised Coverdale companies. 
All Coverdale Austria consultants have many years of management and project management experience in complex contexts and have several years of internal consultant training.
International cooperation between all sister companies is self-organised when it comes to new developments.