Coaching is used as a collective term for various consulting methods. In contrast to classical counselling, the coach accompanies the client(s) in finding solutions through structured conversations or interventions that enable the client to take a step forward with their questions.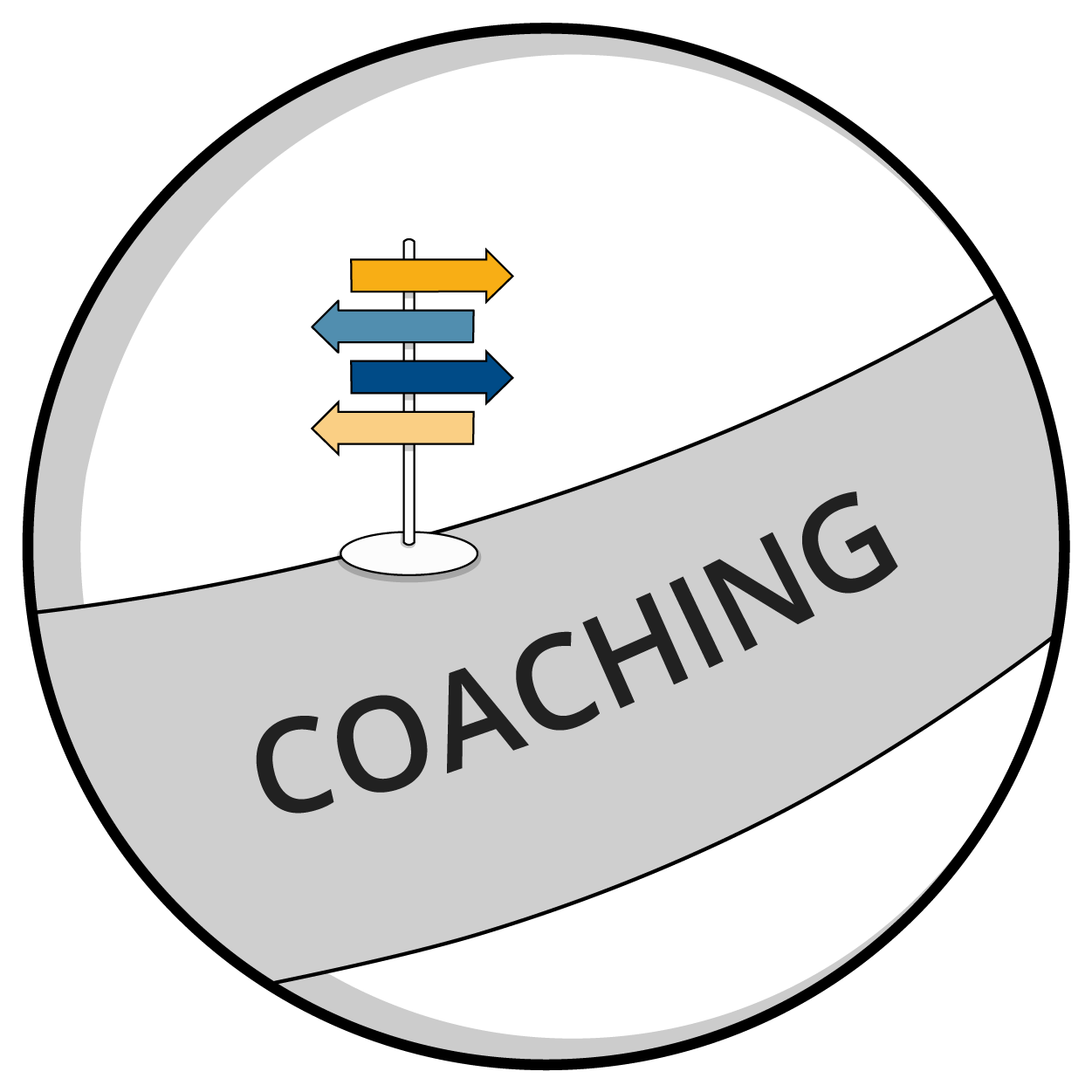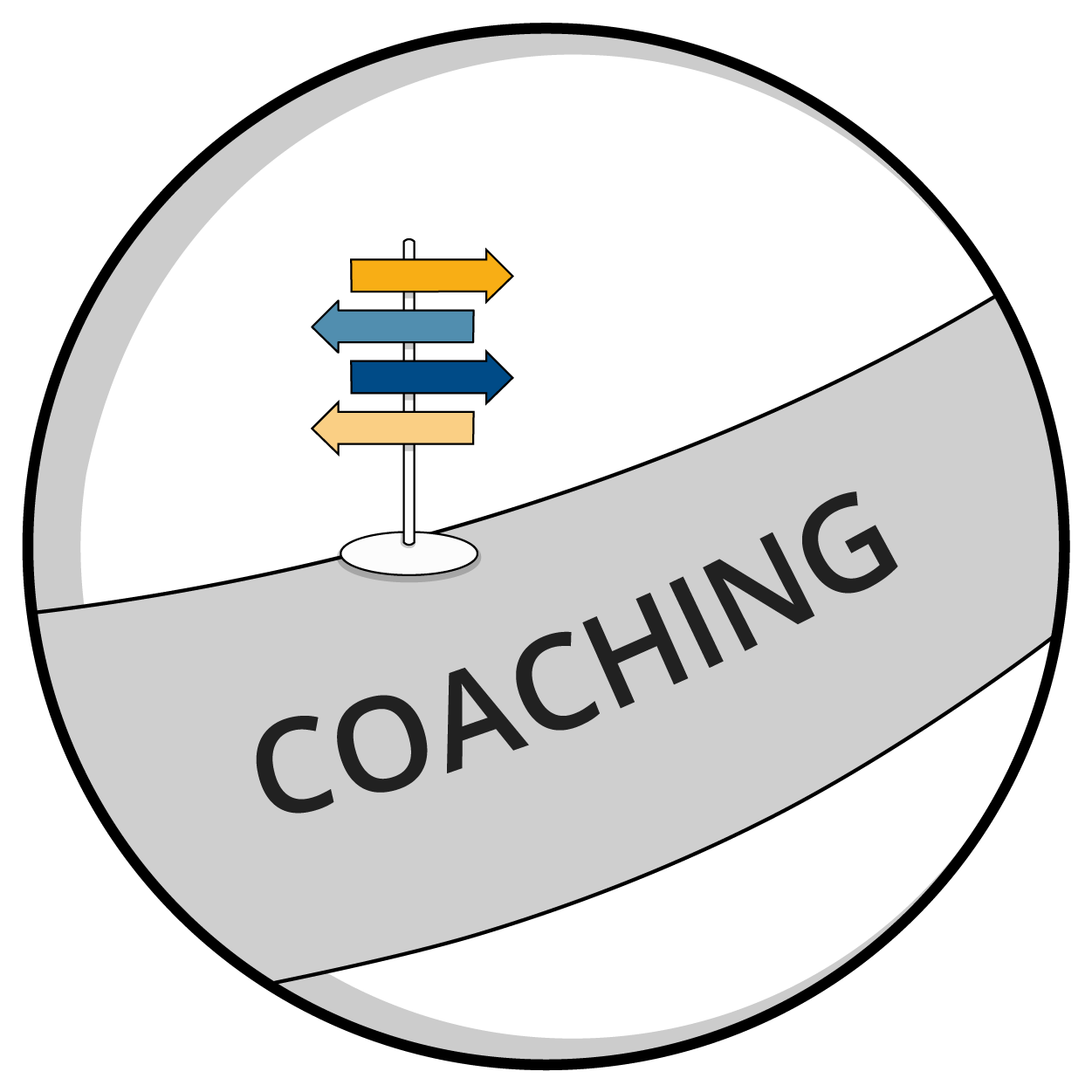 Führungskräfte sind prägend für jede Organisationskultur. Die Führungskultur sollte einerseits die Unternehmenswerte widerspiegeln und andererseits einen guten Rahmen schaffen, damit die Organisation erfolgreich ist. Es gibt keinen Blueprint für gute Führung, denn jede Organisationsform hat andere Anforderungen für ihre Führungsmannschaft.
Depending on the occasion and topic, we offer various coaching services for individuals and teams.
SYSTEMIC COACHING
Personality coaching is a consulting method for individuals and teams, which refers to professional actions and serves to improve one's own competences. The aim of coaching is to help clients to help themselves and to support them in the personal development of their skills. Our work is systemic and solution-focused.
AGILE COACHING
We facilitate continuous improvement processes in agile organisations and support the agile teams and organisational units to further develop their cooperation skills. In doing so, we focus on aspects of governance – working on the organisation and operational issues – working in the organisation.
Coaching in an agile environments
by Günter Lukas | apr 15, 2020