Communicating with other people is a beautiful way to create closeness but also an excellent opportunity to get into trouble. The person sending the message wraps it in a signal (usually via language) and the person receiving it interprets what is being said as good as possible. Most of our communication takes place on the emotional level. As Paul Watzlawick said: "You can't not communicate"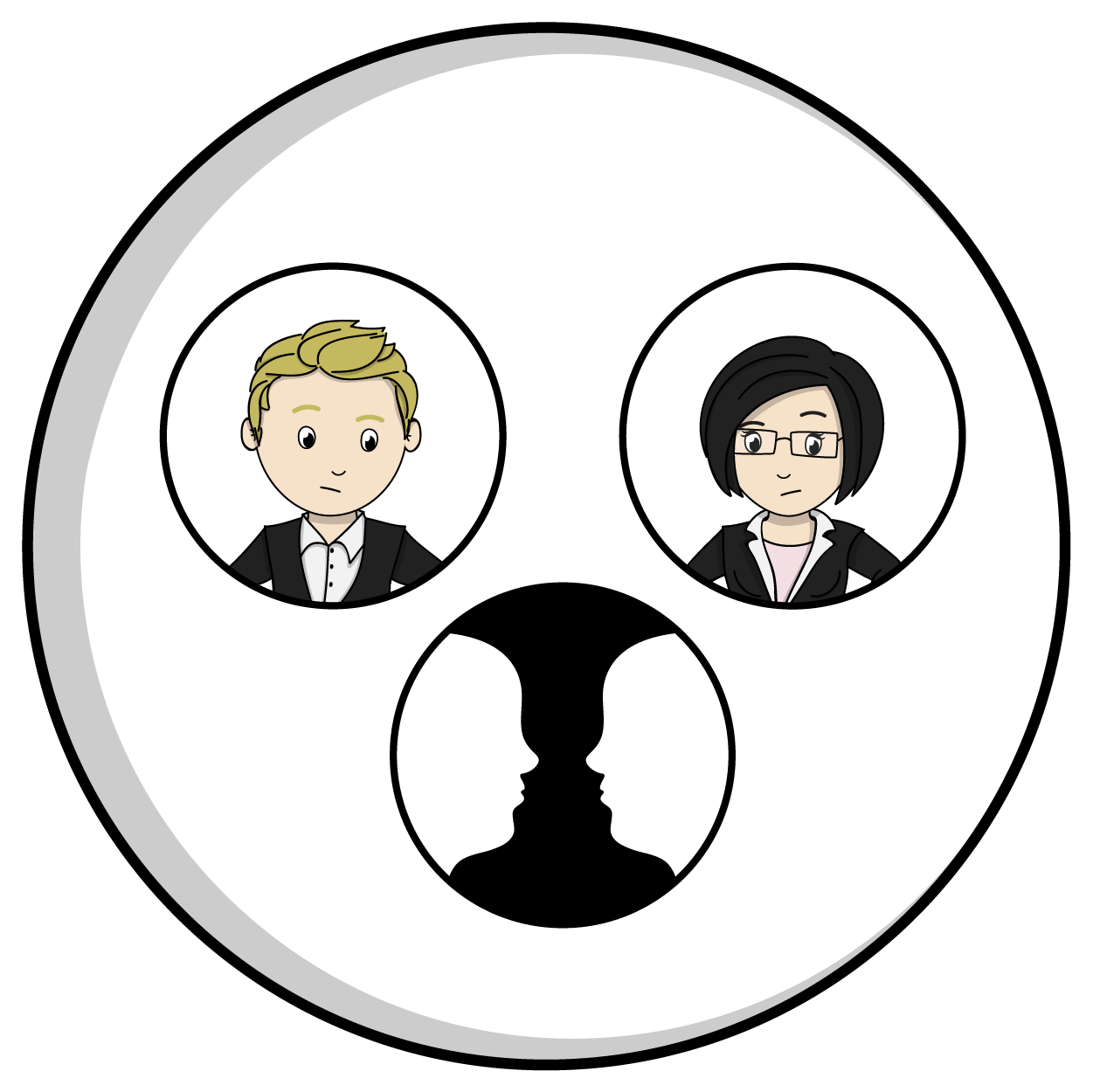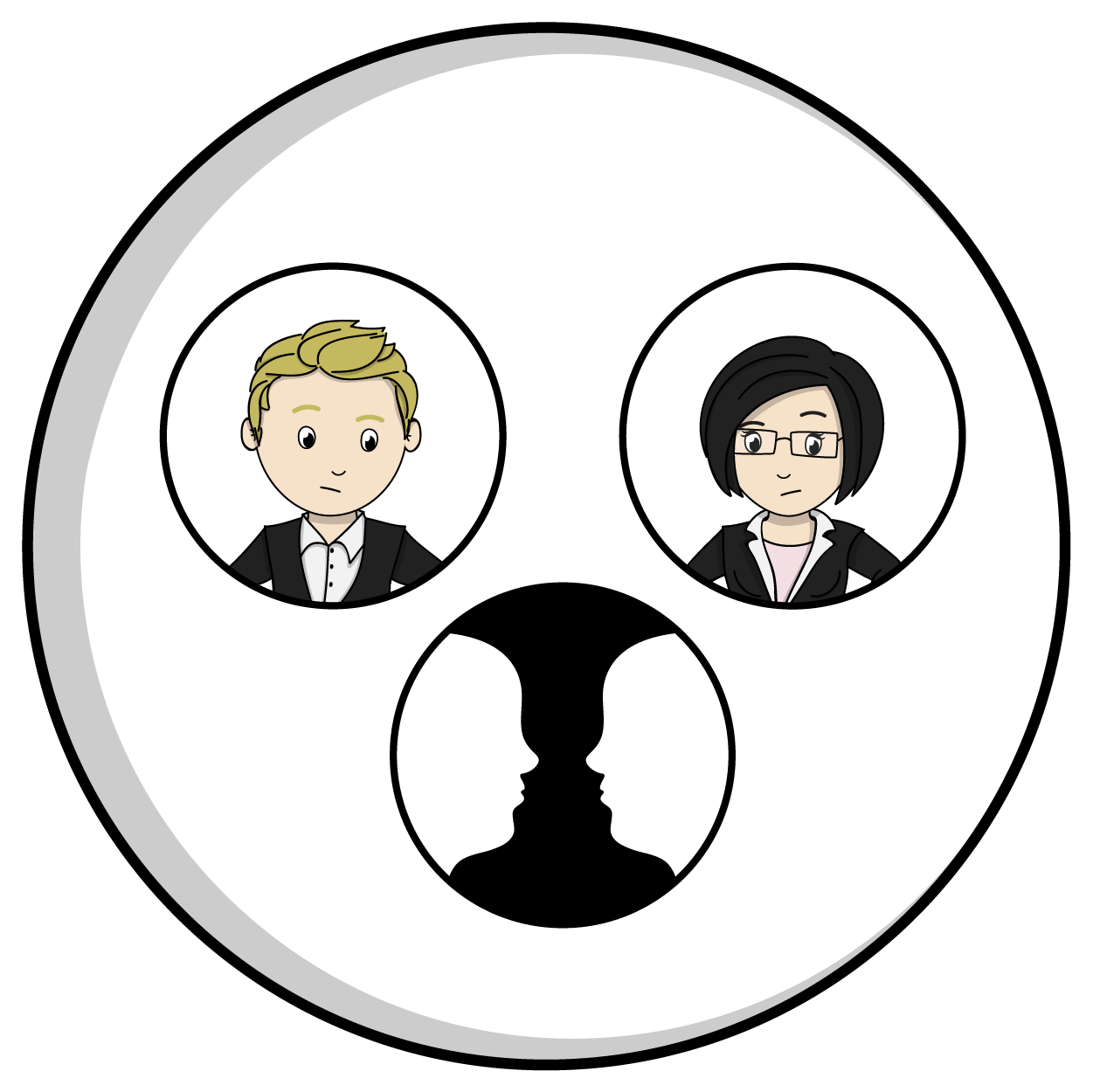 Mit anderen Menschen zu kommunizieren, ist eine wunderbare Möglichkeit, Nähe zu schaffen, aber auch eine gute Gelegenheit, sich in Schwierigkeiten zu bringen. Die sendende Person verpackt ihre Nachricht in ein Signal (meistens Sprache) und die empfangende Person interpretiert das Gesagte bestmöglich. Der Großteil unserer Kommunikation findet auf der emotionalen Ebene statt. Schon Paul Watzlawick hat gesagt: "Man kann nicht nicht kommunizieren."
course type
Presence Training
Online Training
Blended Learning
E-Learning
Available
Inhouse
Individual (E-Learning, Blended Learning)
In this training, we look at different communication models and work out how successful communication is structured so that it works for both sender and receiver. Conscious learning from experience is encouraged by a structured review after each task. Learning in the training is based on practical experience in working through the exercises and on further input in the plenary session.
FUNDAMENTALS
Transceiver model
Iceberg model
Active listening
THE FOUR SIDES OF A MESSAGE
Facts
Relationship
Appeal
Self-revelation
CHANGE OF PERSPECTIVEs AS A METHOD
Change of perspective as a method
My truth – Your truth – Match your truth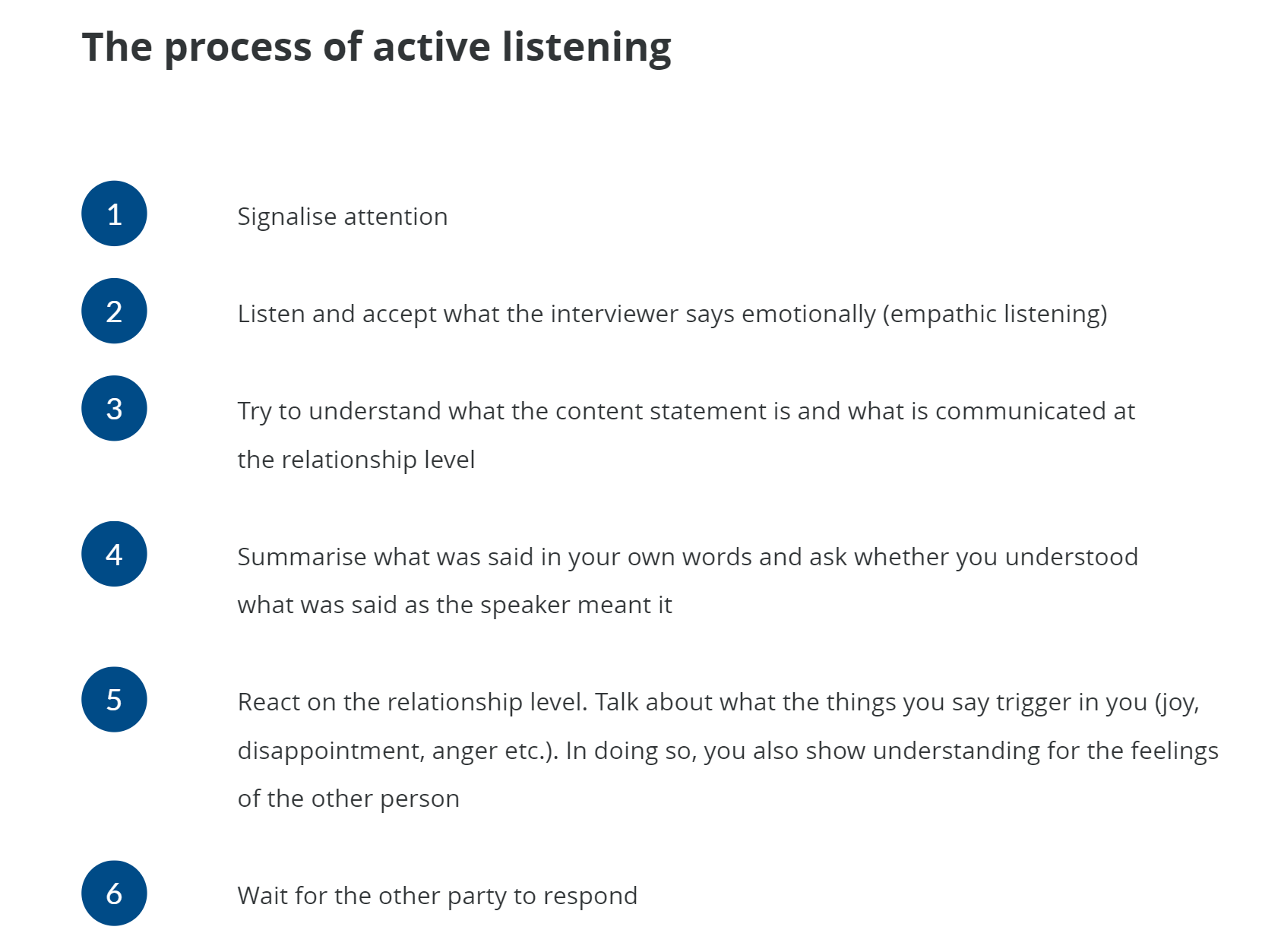 If you want to be sure that you have understood your interlocutors, it is important to listen actively. It is about really wanting to understand the other side. Please follow the process described above.