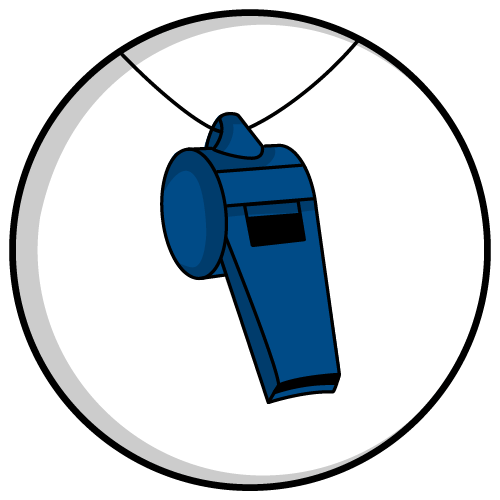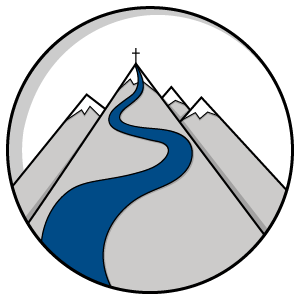 Unser Dienstleistungsangebot
Coaching
Coaching is a consulting model that is characterized by various criteria. The most important are:
Coach and client are of equal value and are at eye level: the client is an expert in his system and context, the coach is an expert in leading conversations and dealing with problems in a goal- and solution-oriented way.
Solution orientation: Coaching is oriented towards (solving) problems and not towards the search for causes of problems.
Cooperation between coach and client is an essential basis of coaching, whereby the client (human being) is at the centre of the consultation.
Coaching methods and interventions are aimed at increasing the number of choices for the client and opening up new options.
Continuous appreciation of the client as well as strengthening and focusing on the client's resources are further important elements in coaching.
Professional knowledge is brought in by the coach in the sense of an offer for the customer – the customer has the possibility to accept or reject this offer (cf. differentiation to professional advice).
Coaching forms a "protected framework" for the client – absolute confidentiality is an important basis for this. Complete voluntariness is also an indispensable prerequisite for successful coaching.
PERSONALITY COACHING
Personality coaching is a consulting method for individuals and teams, which relates to professional action and serves to improve one's own profession. The aim of coaching is to provide help for self-help and to support clients in the personal development of their abilities.
Causes and topics of coaching are manifold:
Professional changes
Career planning
Conflicts
Overcoming concrete problems
Support in taking on new tasks
Overstrain / understrain
Application consulting is a method of consulting in which clients (individually or in groups) call on external help after training on specific issues with the aim of improving their own performance. Occasions and topics can be:
Project Coaching
Negotiation coaching
Conflict coaching
Leadership coaching
Team coaching
our fields of work 
Service Portfolio