DIPL. ING. WERNER
SCHRÖTTENHAMER
CONSULTANT, TRAINER, COACH
My passion is where it comes to shaping and developing cooperation. As a manager in various industrial companies in Upper Austria and Vienna, I soon learned how valuable different approaches to solutions are and how important it is to use the respective talents and skills in the team correctly and to align them to a common goal.
After studying electrical engineering at the Vienna University of Technology and training as an academic export merchant, I was a project manager. I then led a sales team in a major global corporation in the IT/telecommunications sector. A relocation to Upper Austria gave me a career jump into the sales manager role in a company with around 4,500 employees worldwide in the automotive industry. Since 2017, I have been responsible for the global development of a new business line in wind energy for a leading industrial management company from the Salzkammergut region.
"Be yourself the change you wish to see in this world."
I support managers and teams in shaping and developing cooperation. I am open to new things, professional, creative and with a sense of humour and fun.
Training
Graduate engineer for industrial electronics and control engineering (Vienna University of Technology)
Academic export merchant (Vienna University of Economics and Business Administration)
Professional Experience
Department Head Sales Automotive, Industry Upper Austria
Key Account Manager Automotive, Industry Upper Austria
Head of Sales, IT/Telecommunications Vienna
Project Manager, IT/Telecommunications Vienna
Business Development Manager Wind Energy, Industry Upper Austria
Certifications
SIZE Prozess® Personality profile
Certified OKR Master (COM)
Further Development
Coach for executives
Sales and Marketing Manager
Here you will find my latest articles, case studies and book reviews.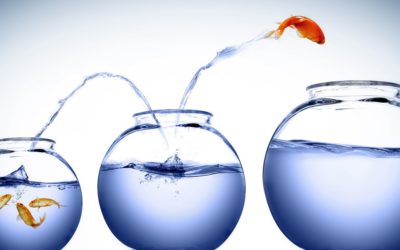 Successful in heterogeneous teams Achieving ambitious goals is a significant challenge in a world of constant change and uncertainty. This is...