our agile map
Orientation
Agility starts in Top Management. Business agility is more than establishing SCRUM or KANBAN teams.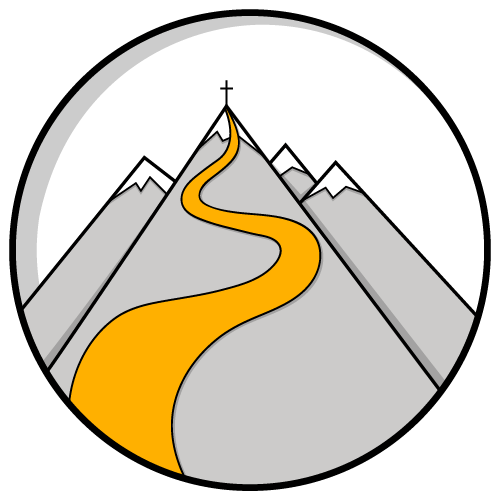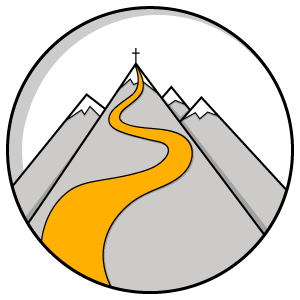 Unsere agile Landkarte
Orientierung
Agilität beginnt im Topmanagement. Business-Agilität ist mehr als SCRUM oder KANBAN Teams zu etablieren.
Many companies today are confronted with a competition that is faster than they are, that is better organized and responds faster to customer inquiries. In order to remain competitive, many top management rounds come up with the idea of repositioning themselves in order to reach the set aims – usually time-to-market -, to be able to react more quickly to customer wishes, to reduce costs, to increase sales and profits and to increase employee satisfaction.
The idea of setting up one's own organization in an agile way is born quickly. Agile teams are set up and the dilemma begins.
How do you manage the transformation of an entire organization?
What happens to the organizational structure?
Who is allowed to do what?
What happens to the existing hierarchy?
How do agile teams and classic teams play together?
Agility should be "introduced" like a new computer program. The actual goals quickly fade into the background. The fight for the correct application of the methods comes to the fore. The achievement of goals is moving into the distant future. In change situations, people need something they can hold on to. Therefore, one often falls back on templates of existing agile organizations.
Rather, however, the focus should be on the process organization. This should be permanently aligned to customer needs. Dependencies between the individual productive units should be reduced as much as possible and those that remain should be managed collaboratively. The organizational structure is then practically "self-organizing". For decision-makers, however, reorganizing organizational charts is often the first step.
We help decision-makers from top management to understand what transformation and agility mean and which steps top management must take to ensure a successful transformation process.
We offer consulting and organisational development workshops in small groups, individual and group coaching as well as methodological training for decision-makers.
beeing agile successfully
our agile map